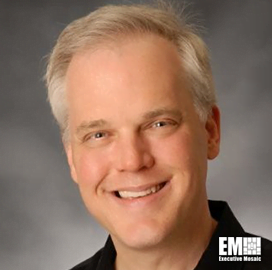 David Egts
Chief Technologist
Red Hat
Red Hat's David Egts Explains Importance of Automation in Government IT
Automation has become essential after the coronavirus pandemic forced government information technology personnel workforces to work remotely and be stretched across multiple projects, according to an executive at Red Hat.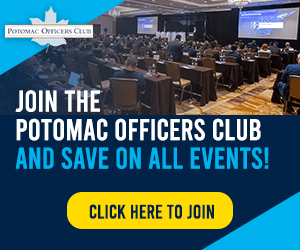 David Egts, Red Hat's chief technologist for the North America Public Sector and a Potomac Officers Club member, noted that government IT workers were already overworked before the pandemic and that their situation has only become worse, ExxecutiveBiz reported Monday.
"I would say that automation has gone from 'nice to have someday' to 'absolutely essential right now.' Automating routine tasks can free up the workforce to focus on higher-value projects that address the needs of the mission and improve service delivery," Egts said. 
He explained that automation is not about replacing employees but about empowering them to focus on more important tasks. "It's about helping them work smarter, not harder," Egts put it. 
According to him, IT workers will have more chances to learn new skills such as ones related to cybersecurity, which Egts said is in high demand in the public sector.
They can also learn about new technologies and processes such as Agile development, DevOps and containers, Egts added.
He said that government agencies – as the leader of such efforts – must assess their existing infrastructures and explore ways to modernize their technologies for better value.
Egts stressed that the government does not have the luxury to pour resources into expensive proprietary software that lock users "into a rigid environment."
"Now, more than ever, you need openness and flexibility, because we really don't know what's going to happen next month, let alone next year," he said. 
The executive recommended that the government create a standardized platform that can support a wide range of technologies, including operating systems and container platforms used by cloud providers. 
Category: Member News
Tags: Agile automation cloud provider container containers coronavirus cybersecurity David Egts DevOps ExecutiveBiz IT infrastructure Member News operating system pandemic platform POC member Potomac Officers Club public sector Red Hat software