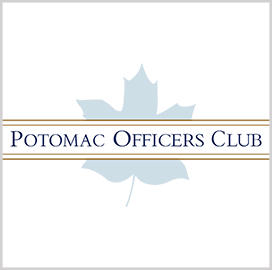 Red River
Red River Secures Spot on Army's $13B ITES-SW2 Contract
Technology company Red River announced it has been awarded a spot on the Army's Information Technology Enterprise Solutions – Software 2 contract, which has a maximum value of $13B.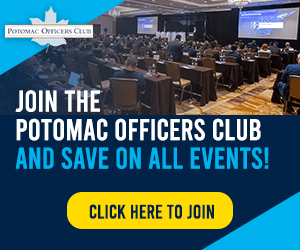 ITES-SW2 includes a five-year base period of performance and an additional five-year option period. The deal was awarded by the Army Computer Hardware Enterprise Software and Solutions office and the Army Contracting Command – Rock Island.
"We are eager to leverage our experience, technical expertise and culture of innovation to help the Army meet its mission objectives while achieving greater returns on its technology investments," said Red River CEO Alan Dumas.
The contract covers commercial-off-the-shelf software products and maintenance across 14 product categories, including audio-visual products, business finance solutions, cybersecurity and data management. 
Red River was among the 31 that were awarded spots on the indefinite-delivery/indefinite-quantity contract, which replaces the ITS-SW contract originally awarded in 2015. The new version's expanded scope now includes all federal agencies. 
"Red River has a long history of supporting the Department of Defense and our warfighters around the world," Dumas added.
According to the company, the ITES-SW2 award is the latest addition to its federal contract portfolio previously valued at over $120B.
Red River is an information technology and services company based in Clairmont, New Hampshire. 
The company boasts 25 years of experience and expertise in security, networking, analytics, collaboration, mobility and cloud solutions. 
Its other specializations include integrated services, collaboration, help desk, consulting, managed services, cloud, cybersecurity, DevOps, data center and technology adoption. 
Category: Contract Vehicles
Tags: ACC-RI Alan Dumas CHESS Computer Hardware Enterprise Software and Solutions contract award Contract Vehicles cybersecurity IDIQ Information Technology Enterprise Solutions – Software 2 ITES-SW2 Red River U.S. Army