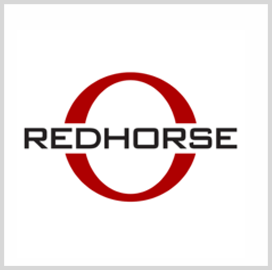 New VP appointment
Redhorse Corporation Appoints New Vice President of Energy and Environment
Redhorse Corporation, an information technology consultancy headquartered in San Diego, announced that incumbent executive John Adamo has been appointed to vice president of energy and environment effective Aug. 1. Adamo has been employed at the company for one year, during which he has led business development and capture efforts related to critical strategic pursuits in the energy and environment sectors, Redhorse said Wednesday.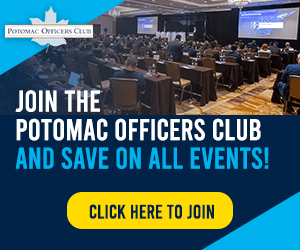 In announcing the promotion, the company points out that Adamo brings to his new role a robust technical background in matters related to energy and the environment. It was further emphasized that the newly-appointed vice president is well respected in the industry with strong customer and partner relationships.
Adano joined the company as its energy business development and capture director in August 2021.
John Zangardi, Redhorse's chief executive officer and a Potomac Officers Club member, expressed confidence in having Adamo lead the company's energy and environment team. Zangardi, a 2022 Wash100 awardee, said that Adamo brings with him the latest data analytics techniques and a strong foundation in artificial intelligence and machine learning to solve challenging energy and environment issues.
The company further said that Adamo has held leadership positions in government organizations and has managed diverse project teams that solved complex problems. His career has seen him tackling issues related to diversifying power generation assets, improving energy efficiency, transforming vehicle fleets and enhancing energy security.
Adamo is also a major in the United States Marine Corps Reserve. In this role, he serves as the energy and materials manager for the Marine Innovation Unit, according to his LinkedIn profile.
Category: Member News
Tags: executive movement GovCon Wire John Adamo John Zangardi LinkedIn Member News Redhorse