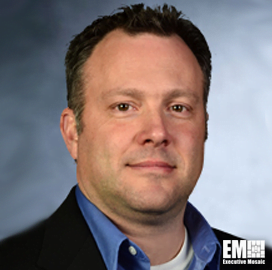 Peter Cannito
Redwire Names Peter Cannito as CEO, Chairman
Redwire, a space venture launched by AE Industrial Partners, has appointed Peter Cannito as its new chairman and CEO, effective immediately.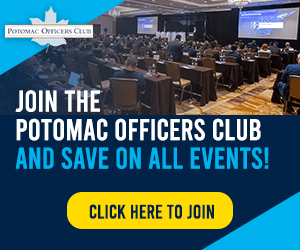 Cannito brings into the positions over 25 years of experience in the defense, technology and government services industries, Redwire said.
"Peter not only has a deep background in defense, technology and government services, but he also has a strong track record of successfully building great companies," AEI partner Kirk Konert said.
As an operating partner for AEI, Cannito helps develop investment strategies to assist portfolio companies achieve their strategic objectives.
AEI credited Cannito with being a key contributor in developing the strategy for the Redwire platform, which was launched in May. 
Before he joined AEI, Cannito served as the CEO of Polaris Alpha, a technology solutions provider that supports the Department of Defense and Intelligence Community. 
He spent the past 12 years of his career working as an executive for private equity-backed firms in the defense, technology and government services market, Redwire said.
Cannito said Redwire's launch coincides with the rise in global interest in the space economy.
"I look forward to working with the management team, employees, AEI and our customers to build an Agile organization that solves critical challenges associated with the next generation of space technology," Cannito said. 
Redwire is a joint venture between Adcole Space and Deep Space Systems that delivers solutions and components for space architecture. 
Steve Bailey will remain as president of Deep Space Systems, and Don Wesson will remain as president of Adcole Space. They will both report to Cannito. 
AEI is a private equity firm that specializes in aerospace, defense, government services, power generation and specialty industrial markets. 
Category: Partnerships and Executive Moves
Tags: Adcole Space AE Industrial Partners Deep Space defense Don Bailey government service Kirk Konert Partnerships and Executive Moves Peter Cannito Redwire Steve Wesson technology