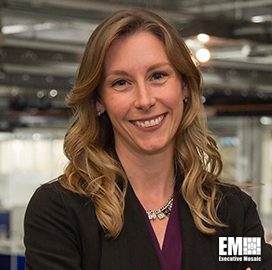 Caryn Schenewerk
VP for Regulatory Affairs
Relativity Space
Relativity Space Names Caryn Schenewerk VP of Regulatory, Government Affairs
Relativity Space has appointed Caryn Schenewerk, a regulatory and space industry veteran, as its vice president for regulatory and government affairs.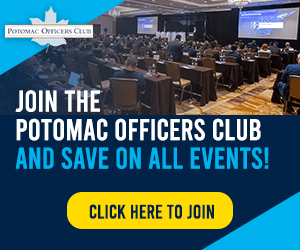 As a key member of the executive leadership team, Schenewerk is now responsible for developing and executing the Relativity Space's federal, state and local government strategy, the company said Wednesday. 
"Caryn is a dynamic, accomplished leader, and we are thrilled to bring her onto the growing Relativity team. She brings unparalleled insight, vision, and execution to a critical interface of our business, and will be a key member of our team in making Relativity's mission come to life," CEO Tim Ellis said.
Schenewerk brought into her role 20 years of experience in legislative affairs, aerospace regulation, acquisition and appropriation processes.
She has worked with government agencies on commercial launch and recovery operations, including the Federal Aviation Administration's Office of Commercial Space Transportation.
Schenewerk most recently worked at SpaceX as senior counsel and senior director of spaceflight, with a focus on the civil and commercial spaces. 
SpaceX credits her with supporting its Federal Aviation Administration licensing activities, working on contracts related to the International Space Station, enabling offshore rocket recovery operations and joining air space integration efforts.
Before she joined SpaceX in January 2011, Schenewerk worked as deputy associate director for legislative affairs at the Office of Management and Budget and as counsel, policy director and deputy chief of staff on Capitol Hill.
She currently also works as an adjunct professor of commercial space law at Georgetown University Law Center.
"I am excited to join a company that represents the next generation of innovative, high-tech launch capabilities," she said.
Schenewerk earned her bachelor's degree from Georgetown University Law Center, her Juris Doctorate from the University of Texas School of law in Austin and her master's degree in law from the University of Nottingham in England. 
Category: Partnerships and Executive Moves
Tags: Capitol Hill Caryn Schenewerk Federal Aviation Administration Geortgetown University ISS NASA Office of Commercial Space Transportation OMB Partnerships and Executive Moves Relativity Space Space X Tim Ellis