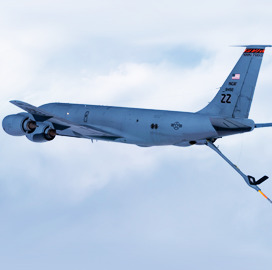 Remotely Operated
Aircraft System
Reliable Robotics Says Large Aircraft Can Accommodate Automation Capabilities
Reliable Robotics has announced three findings about automating the U.S. Air Force's large aircraft.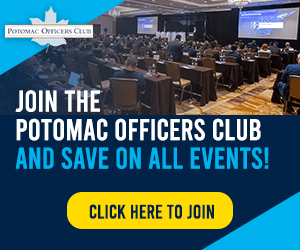 The company is analyzing how its Remotely Operated Aircraft System can support the service's cargo logistics and refueling capacity. According to Reliable Robotics, large aircraft like the KC-135 Stratotanker can accommodate ROAS upgrades with minor adjustments, gain efficiency improvements and operational flexibility and meet system reliability standards integrated into the automation solution, as well as those implemented by the Federal Aviation Administration.
The analysis was performed under an Air Force-funded contract to examine large aircraft automation capabilities, Reliable Robotics said Wednesday.
The company has been working on autonomous aircraft capabilities for the Air Force since April 2022, when the Air Force Research Laboratory awarded it a Small Business Innovation Research Phase II contract for aircraft automation design, development and testing. Under the contract, the company was tasked to demonstrate how its solutions can be used for various aircraft platforms.
Reliable Robotics received a Phase I SBIR contract for fully automated aircraft dual-use operational capability in April 2021.
Category: Future Trends
Tags: aircraft automation Future Trends Reliable Robotics Remotely Operated Aircraft System US Air Force