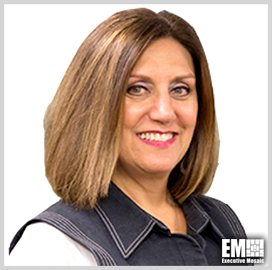 Rena Barta
Rena Barta, Parsons' VP of Transportation Infrastructure
Rena Barta serves as Parsons' vice president of transportation infrastructure, responsible for leading the company's mobility solutions business development team in New York City.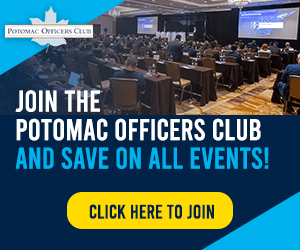 She leverages over 25 years of experience in developing strategic alliances with organization leaders and clients, according to her LinkedIn profile.
Anne Darnall, Parsons' business development leader, said Barta brought into the company her expertise in public-sector municipal, state, transit, transportation and higher education markets.
Before she joined Parsons in April 2020, Barta served as regional director of client services at Dewberry, a civil engineering company based in Fairfax, Virginia.
Barta spent nine years of her career holding business development roles at Jacobs Engineering. The company credited her with increasing sales and winning contracts with new and existing clients.
She also served as Jacobs' principal and was responsible for managing the company's business in the northeast region marketing and proposal development and creative services department.
Prior to joining Jacobs in 2009, Barta served as an associate vice president at PBS&J, a firm that provides infrastructure planning, engineering, construction management, architecture and program management services.
Barta worked at the company for over eight years and is credited with leading a national tolls division of more than 20 consultants. 
She earned a bachelor's degree in economics and finance from Touro College.
According to Parsons' profile of her, Barta is also an active member of several industry organizations, such as Professional Women in Construction, the American Council of Engineering Companies and the New York Building Congress.
Category: Executive Profiles
Tags: Dewberry Executive Profiles Jacobs Engineering LinkedIn Parsons PBS&J Rena Barta Touro College transportation infrastructure vice president