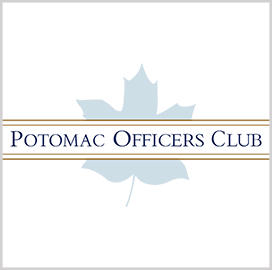 Respond Software
Respond Software Receives OTA Award to Develop Intelligent Decision Automation Platform Prototype
The Defense Innovation Unit has issued an Other Transaction Authority award to Respond Software for the development of an intelligence decision automation platform prototype for cybersecurity operations. The iDAP prototype is expected to help the Air Force reinforce its defensive cyber-operations with the addition of advanced, automated decision-making capabilities aimed at countering persistent threats to the Air Force Network.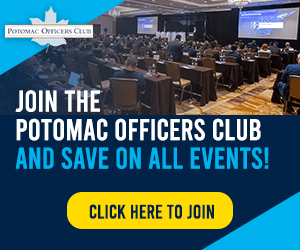 Citing the growing cybersecurity threat surrounding the various service branches, Respond Software Chief Executive Officer Mike Armistead acknowledged that initiatives such as iDAP positions the DIU to help the Department of Defense apply advanced commercial technologies to maintain a strong security posture, Respond Software said.
Armistead also expressed commitment to develop a prototype that would serve as a model for enterprise deployment and deliver new levels of power security performance.
In line with the iDAP transformation effort, Respond Software will deploy its Respond Analyst solution to provide automated cybersecurity monitoring and investigation that would ultimately improve the mission effectiveness of the Air Force security team.
In particular, Respond Analyst is expected to help the Air Force security team focus on highly risk-prone events and those that require additional investigation by reducing the frequency of false positives in security alerts.
Respond Analyst also comes with an integrated reasoning capability that would facilitate real-time cognitive decision-making among the Air Force. The said capability also allows the service to maximize existing multi-vendor sensor grid, contextual sources and threat intelligence to gain better sensor and deception visibility across the AFNET.
Respond Software also built the Respond Analyst solution with the ability to seamlessly integrate with security orchestration, automation and response and security information and event management solutions. The convergence of the solutions is hoped to increase the speed, scale and consistency of the iDAP solution's cybersecurity detection and response capabilities.
Category: Popular Voices
Tags: Air Force Network cybersecurity Defense Innovation Unit DIU Intelligent Decision Automation Platform Mike Armistead Popular Voices Respond Software