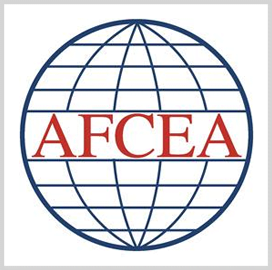 Executive movement
Retired Col. Michael Black Joins AFCEA as Vice President for Defense
AFCEA International, a nonprofit membership organization, has appointed retired U.S. Air Force Col. Michael Black as vice president for defense.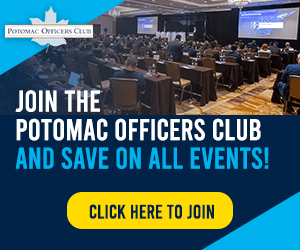 He will work to strengthen AFCEA's position in areas such as cyber, security, intelligence and information technology. Black will also be responsible for building professional relationships with partners in the private and public sectors, AFCEA said Wednesday.
Retired Lt. Gen. Susan Lawrence, president and CEO of AFCEA, said that Black brings expertise in tactical communications, interagency processes and modernization strategies. Lawrence was a speaker at a past Potomac Officers Club event and a 2016 Wash100 winner.
Black previously served as commander and deputy commander for the White House Communications Agency, a joint-service organization that provides global information services to the president. In the said role, he was in provided telecommunications services and information systems maintenance for the president, the National Security Council and the U.S. Secret Service.
While in active duty, Black commanded the 1st Communications Squadron at Langley Air Force Base in Virginia and the 5th Combat Support Squadron at Robins Air Force Base in Georgia.
He earned a bachelor's degree in basic science from the U.S. Air Force Academy, a master's degree in management from Webster University, a master's degree in military arts and science from the Army Command and General Staff College and a master's degree in national security strategy from the Industrial College of the Armed Forces.
Black will succeed retired U.S. Marine Corps Col. Michael Warlick, who will step down on Sept. 30. Warlick became an AFCEA member in 1987 and a life member in December 2001, his corporate biography says.
Category: Speaker News
Tags: AFCEA International defense Michael Black Michael Warwick Speaker News Wash100