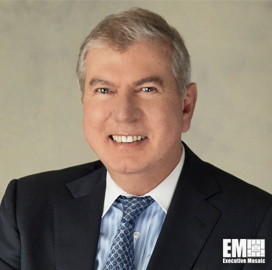 Rex Jordan
SVP
Booz Allen Hamilton
Rex Jordan, Booz Allen's Air Force Logistics Lead
Rex Jordan is a senior vice president at Booz Allen Hamilton, serving as the leader of the company's Air Force logistics and sustainment business.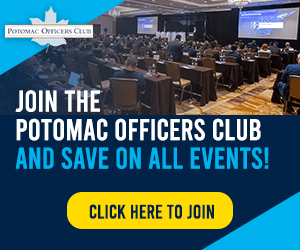 He provides expertise and support across a range of programs in the areas of sustainment, modernization and acquisition requirements, including cyber, classified liaison, program management and engineering and logistics. 
Jordan's team works on web-based life cycle management plans for the Special Air Missions commercial-derivative aircraft fleet, which covers Air Force One, the B-52 and the KC-135, among others.
As the aerospace readiness business lead, Jordan manages the company's accounts for Florida Panhandle; Albuquerque, New Mexico; Oklahoma City; Warner Robins, Georgia; and Ogden, Utah.
He joined Booz Allen in 2001 and has since led a team of engineering, cyber, logistics and acquisition professionals who specialize in supporting airborne platforms for defense and federal clients. 
Booz Allen's clients include the Air Force Headquarters, the F-35 Joint Program Office, the Air Force Sustainment Center, Air Force Lifecycle Management Center, Air Force Nuclear Weapons Center, Air Mobility Command Plans and Programs Directorate and the Defense Information Systems Agency Communications Branch. 
Prior to Booz Allen, Jordan spent 20 years in the Air Force holding numerous roles, including staff officer, Air Command and Staff College faculty member, Air Force One navigator and chief of Presidential Flight Support. 
He is currently an active member of industry forums such as the Airlift Tanker Association, Air Force Association and Logistics Officer Association. 
Jordan earned a bachelor's degree in biology and chemistry from the University of Alabama, Birmingham, and a master's degree from Embry-Riddle Aeronautical University. 
Category: Executive Profiles
Tags: Air Force Lifecycle Management Center Air Force One Booz Allen Hamilton Executive Profiles logistics Rex Jordan U.S. Air Force University of Alabama