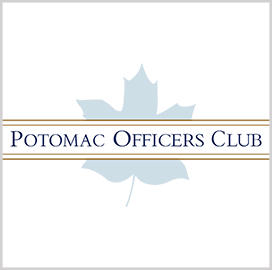 Communications system
Raytheon Intelligence & Space Concludes Five-Week Test of Troposcatter System for US Army
Raytheon Intelligence & Space has tested its AN/TRC-244(V)1 tropospheric scatter communications system for the U.S. Army.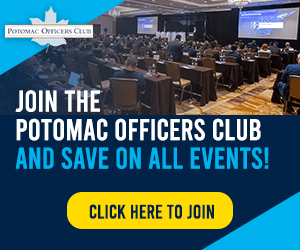 AN/TRC-244(V)1 is a next-generation, transportable, beyond-line-of-sight communications system that delivers voice and command and control information even when satellite communications are disrupted or unavailable. It supports the Department of Defense's Joint All-Domain Command and Control vision.
The communication system can be set up using a single antenna or with additional antennas to extend its performance. It can automatically align antennas and achieve connectivity in less than 40 minutes.
AN/TRC-244(V)1 uses radio-scattering effects that allow for BLOS communication, eliminating the need for multiple line-of-sight relays and satellite resources. It is also designed to be set up quickly thanks to its reduced size and weight, RI&S said Monday.
The company tested several troposcatter systems at seven different locations, including mountainous terrain at distances near 120 miles. The result was that transmissions were received at all locations with low latency.
The demonstrations, which lasted for five weeks, will allow the Army to support fielding decisions for the initial lot of 19 troposcatter systems.
BLOS links systems that are either too far from each other or are obscured by terrain for line-of-sight communications. Typical BLOS offerings use troposcatter links, repeaters and groundwave propagation systems.
Raytheon Intelligence & Space offers command and control, communications, cybersecurity and modernization products and solutions. It is headquartered in Arlington, Virginia, and has offices in Australia and the United Kingdom.
Category: Future Trends
Tags: AN/TRC244(V)1 BLOS communication Future Trends Raytheon Intelligence & Space tropospheric scatter system US Army