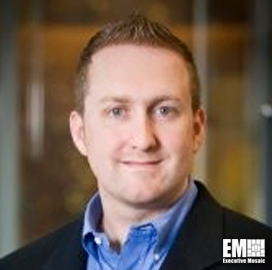 Rich Sawchak
CFO
Novetta Solutions
Rich Sawchak, Novetta Solutions CFO
Rich Sawchak is the current chief financial officer of Novetta Solutions, a McLean, Virginia-based company that specializes in advanced analytics, deep learning frameworks and architecture, cloud services and biometric and biographic fusion.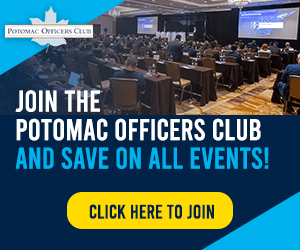 His current position puts him in charge of Novetta's corporate finance, accounting, contracts, compliance, information technology, security and treasury management.
Sawchak, a member of the Potomac Officers Club, fulfills his duties as CFO while concurrently serving as the company's corporate secretary, Novetta said. 
In his 25 year-career, Sawchak managed the finances and the execution and integration of acquisitions for public and private equity-backed companies.
Prior to joining Novetta, he was the executive vice president and CFO of defense and space company Shafer, where he managed all aspects of the company's finance, accounting, contract administration, compliance, human resources and recruiting. 
He also dedicated six years as the CFO and senior vice president of Paradigm Solutions, taking on similar areas of responsibilities including finance, accounting, corporate development, recruiting and information technology functions.
Earlier in his career, Sawchak served as director at Nokia, integration services provider GXS, and Multilink Technology, which offers e-business and media convergence solutions.
Sawchak graduated summa cum laude from Boston College's Carroll School of Management, where he earned his bachelor's degree in finance. He also completed his master's degree in entrepreneurial finance and strategic cost management at the Olin Graduate School of Management at Babson College.
Category: Executive Profiles
Tags: Babson College Boston College CFO Executive Profiles Novetta Paradigm Solutions Rich Sawchak Shafer Corporation