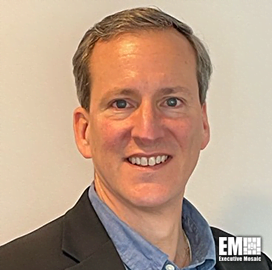 Rich Wissler,
Business Dev't Director,
SAIC
Rich Wissler, Business Development Director at SAIC
Rich Wissler is the director of business development at Science Applications International Corp. Since joining the company in July 2021, Wissler has been working as the lead business developer for the company's U.S. Air Force, commands and agency business area, supporting multiple information technology and mission capability sets of USAF and enterprise IT customers and developing and implementing growth strategies. Before SAIC, he spent nearly 11 years serving General Dynamics Information Technology in various capacities, according to his LinkedIn profile.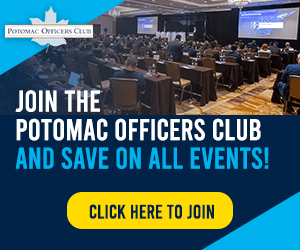 Wissler was appointed senior director of USAF enterprise infrastructure solutions at GDIT. In the said role, he was given profit and loss responsibility for a portfolio of over $100 million in IT enterprise network and infrastructure, IT support and services, cybersecurity, software and digital engineering projects of the Air Force and Space Force. Wissler took on the position after serving three years as GDIT's vice president of Air Force business development, responsible for strategic direction, funnel management, trade show and sponsorships and business unit strategic planning, among other activities. During his career at the company, Wissler was also appointed capture director for IT integration and senior program manager for the Air Force enterprise IT boundary defense system.
Before GDIT, the executive worked at L-3 Communications, which was renamed L3 Technologies in 2016, as program manager for contract capture and execution of contracts with the Department of Homeland Security and Department of State for command, control and communications work in Georgia.
Wissler previously served in the Air Force as flight commander for almost 11 years, supervising and training a team of highly skilled flight test engineers in airborne and ground-based electronic warfare systems testing for military, national and international customers.
Wissler holds a bachelor's degree in electrical engineering and engineering management from Tufts University and a master's degree in finance from California State University-San Bernardino.
Category: Executive Profiles
Tags: California State University Executive Profiles GDIT Growth & Strategy Function/Leadership L-3 Communications LinkedIn Rich Wissler SAIC Tufts University