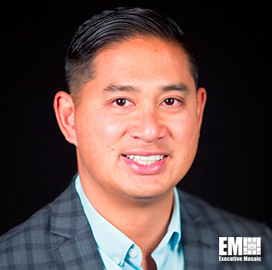 Richard Aves,
Executive Vice President,
Parsons
Richard Aves, Executive Vice President at Parsons
Richard Aves is the executive vice president at Parsons. He was appointed to the role in August 2020 after spending eight months as the company's business development senior vice president for the space and geospatial solutions market. In his former role, Aves was able to capture contract opportunities worth more than $300 million.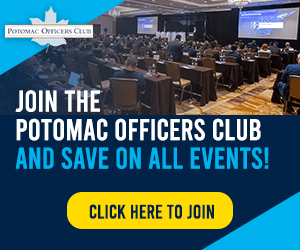 Prior to Parsons, Aves worked at OGSystems from September 2014 to January 2020, during which he held multiple partner roles and served as chief growth officer, according to his LinkedIn profile.
As Parsons EVP, Aves also leads the company's S&GS market consisting of over 1,000 staff providing government and commercial customers with satellite launch integration, space situational awareness, information security, space crypto engineering and cloud application development, among other technology solutions.
The executive moved to Parsons after the company acquired OGSystems, which serves defense and intelligence customers, including the National Geospatial-Intelligence Agency, the National Reconnaissance Office and Special Operations Command.
Before working at OGSystems, Aves spent over 12 years at Booz Allen Hamilton as a management consultant and program manager. In the said role, he provided strategic planning, technology integration and organizational design and change management expertise to senior executive clients across the U.S. Intelligence Community.
The executive served the government before entering the private sector. Aves was previously a P-3C naval flight officer at the U.S. Navy, performing anti-submarine warfare missions and supporting intelligence, surveillance and reconnaissance missions across Europe and the Caribbean. He also became a naval officer at the NRO.
Aves holds a bachelor's degree in industrial engineering from Northwestern University and a master's degree in enterprise management from George Mason University School of Business.
Category: Executive Profiles
Tags: Booz Allen Hamilton Executive Profiles George Mason University LinkedIn Northwestern University OGSystems Parsons Corporation Richard Aves space sector leaders US Navy