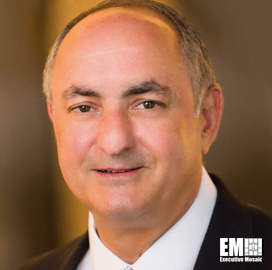 Richard Bodson,
President and CEO,
SysNet Technologies
Richard Bodson, President and CEO of SysNet Technologies
Richard Bodson is the president and CEO of SysNet Technologies, a small business located in Oakton, Virginia, and Washington, D.C., that provides cybersecurity services to government customers. Bodson, a Potomac Officers Club member, is responsible for expanding SysNet's presence in the federal cybersecurity and overall information technology services markets. He is president of the Bodson Group, an entity he formed in 2016 to acquire SysNet. As president, he provided advice and strategic planning support to various enterprises. Bodson is a seasonal ambassador for ConnectPreneur, a company that organizes networking events for business leaders, according to his LinkedIn profile.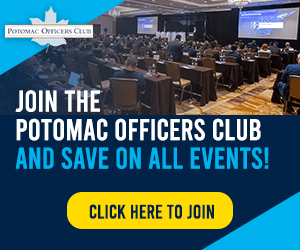 Previously, he was president of Subsystem Technologies, overseeing client satisfaction, business growth, employee development and overall execution of strategic plans. Bodson was briefly an independent consultant for executive leadership in small and medium-sized contractors in federal IT and management consulting.
He has held leadership roles at several firms throughout his career, serving as executive vice president for NetStar-1, chief operating officer of AVIEL Systems, senior director at General Dynamics IT and VP roles at FC Business, RSIS and DynCorp Information and Enterprise Technology. He had also spent 14 years as a senior program director at EDS and three years as a senior patent editor at International Computaprint Corp.
Bodson earned a graduate certificate in business administration and general management from the George Washington School of Business. He earned a bachelor's degree in English from the University of Virginia.
Category: Executive Profiles
Tags: CEO cyber mission executives Executive Profiles LinkedIn President Richard Bodson SysNet Technologies