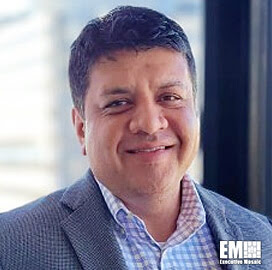 Richard Campos,
SVP,
Altamira Technologies
Richard Campos, Senior Vice President of Business Development at Altamira Technologies
Richard Campos is the senior vice president of business development at Altamira Technologies Corp., a company that provides mission solutions to defense and national security agencies.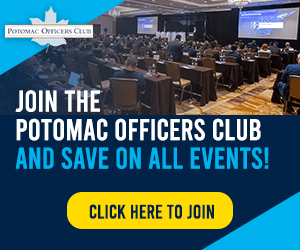 Campos leads a team that is focused on the development of the company's long-term growth strategy. According to Altamira CEO Jane Chappell, Campos has years of experience in engineering, product management and mission solutions delivery.
The industry veteran has been with Altamira since August 2021, according to his LinkedIn profile.
Campos worked at Raytheon Technologies for 13 years before joining Altamira. He was a program director from 2018 to 2021, a role in which he oversaw various programs that support national security and internal mission execution.
At Raytheon, he led the execution of a contract from the Department of Homeland Security with task orders to implement agile development, cloud, DevSecOps, cyber analytics and IT transformation. He was also responsible for internal program execution for other clients.
He was also a consultant at the professional services company Deloitte from 2007 to 2008. Campos started his professional career in 2001 as a senior software engineer at Raytheon Co.
The Altamira executive holds a master's degree in mathematics from Texas Tech University.
Altamira is headquartered in McLean, Virginia, and has an office in Fairborn, Ohio.
Category: Executive Profiles
Tags: Altamira Technologies Corporation Deloitte Executive Profiles LinkedIn Mission Solutions Raytheon Technologies Richard Campos Senior Vice President Texas Tech University