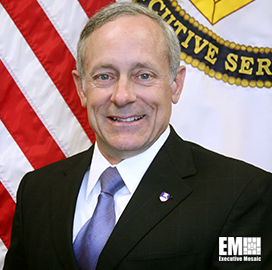 Richard De Fatta
Director
USASMDC
Richard De Fatta, Director for Future Warfare Center at USASMDC
Richard De Fatta has been serving as senior executive service director for the Future Warfare Center at the U.S. Army Space and Missile Defense Command for more than four years.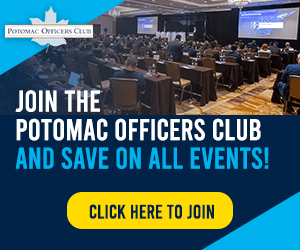 Since March 2016, he has been overseeing the command's space and global ballistic missile defense doctrine and training and TRADOC capability managers for space and high altitude and global ballistic missile defense, the agency said. 
De Fatta joined the organization in 2013, bringing over 38 years of government and contracting experience, including 34 years in acquisition, development and production, fielding and testing, as well as life cycle support and maintenance of weapon systems and latest technologies. 
He is involved in major weapons programs including combat vehicle survivability, medium extended air defense system, sentinel radar, mobile tactical high energy laser, Pershing II and integrated fire control.  
Previously, he assumed the roles of acting technical center director and air and missile defense director. He led the unit tasked to design technologies and assist in emerging military innovations such as advanced hypersonic weapons, the Reagan test facility, directed energy interceptors and research and advanced concepts. 
De Fatta spent almost eight years in senior management positions — as vice president at Teledyne Solutions for six years and as vice president for engineering support services at Kratos Defense and Security Solutions for nearly two years, according to his Linkedin profile. 
He is an army veteran who retired as a colonel in 2005. Among his major military assignments are chief of staff to the assistant secretary of the Army for acquisition, logistics and technology; product manager for the U.S. Medium Extended Air Defense System, program executive office for air and missile defense; and director for the Kwajalein missile range.
De Fatta earned his bachelor's degree in engineering from the U.S. Military Academy and master's degrees in systems management from the  Florida Institute of Technology and in engineering physics from the Air Force Institute of Technology.
Category: Executive Profiles
Tags: Air Force Institute of Technology Director Executive Profile Florida Institute of Technology Kratos Defense and Security Solutions missile defense Richard De Fatta Teledyne Solutions U.S. Army U.S. Army Space and Missile Defense Command U.S. Military Academy USASMDC weapon systems