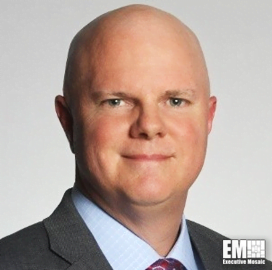 Richard M. Durand Jr., PMP
Client Executive VP
ATT
Richard M. Durand Jr., PMP, AT&T Client Executive VP – National Security, Government Solutions
Richard M. Durand Jr., PMP, a Potomac Officers Club member, leads the Virginia Program Office under AT&T Government Solutions – National Security and is responsible for the delivery of strategic technology solutions and services to the National Security Community.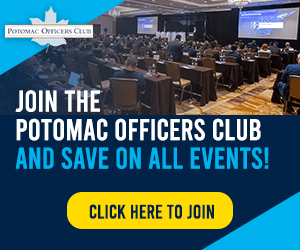 Throughout his more than 30-year career with AT&T, Durand has gained valuable experience designing, deploying and operating information technology and telecommunication solutions. During his tenure, he has directly supported efforts that involved a broad range of technical disciplines to include: mobile, voice and data networks, content delivery and video distribution, data analytics, cloud computing and storage technologies.
He has served as both a technical individual contributor and line manager, supporting external commercial and government customers as well as internal business operations. His last 19 years have been dedicated to supporting various National Security customers and mission focused information technology, system engineering and network engineering efforts and managing customer contracts exceeding $400 million in value.
Durand has a B.S. in Computer Networking and an M.S. in Management. He is a certified Program Management Professional (PMP) and served for 10 years in the United States Naval Reserve as an Aviation Meteorological & Oceanographic Technician.
Category: Executive Profiles
Tags: account executive associate AT&T Executive Profiles information technology LinkedIn national security Navy network service Petty Officer Second Class POC member Potomac Officers Club professional service Richard Durand U.S. Navy Reserve University of Illinois