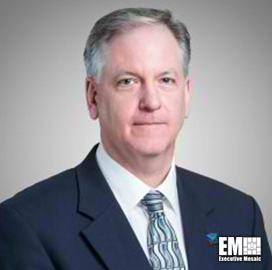 Richard Gifford
VP of Engineering
Perspecta Labs
Richard Gifford, VP of Engineering at Perspecta Labs
Richard Gifford serves as vice president of engineering at Perspecta Labs. He became part of the company after the Virginia-based IT provider acquired DHPC Technologies on May 1, 2020.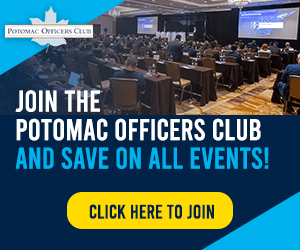 He brings more than 11 years of engineering and technical management experience in the said role. He is in charge of R&D of emerging technologies for electronic warfare and survivability systems for air and land networks, the company said.
Gifford joined DHPC Technologies in March 2009 as a director of engineering. Two years later, he was named vice president for engineering. He led the overall management and monitored the technical aspects of the engineering workforce tasked with the implementation of various projects throughout the organization.
Previously, Gifford spent several years with the U.S. Army, Intelligence and Information Warfare Directorate where he, at some point in his career, became chief of the electro-optic/infrared survivability branch. His stint with the Army also provided broad experience in planning and coordinating technical programs that integrate efforts across projects and groups.
Gifford started his career at Teledyne Brown Engineering as a program lead for the aviation R&D group. Afterward, he assumed the position of product deployment manager and product release manager for the fiber optic and switching systems business segments at Lucent.
He earned his bachelor's and master's degrees in electrical engineering specializing in electronics and computer systems from Fairleigh Dickinson University.
Category: Executive Profiles
Tags: DHPC Technologies electronic warfare Executive Profiles Fairleigh Dickinson University Lucent Perspecta Labs Richard Gifford survivability systems Teledyne Brown Engineering U.S. Army vice president