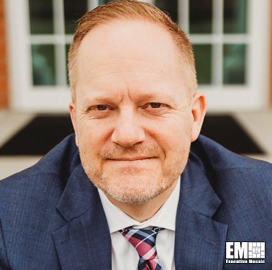 Richard Smith,
Vice President,
ManTech
Richard Smith, Vice President and Division Manager at ManTech
Richard Smith is a vice president and the division manager overseeing the Department of Homeland Security portfolio of services at information technology consulting firm ManTech, working out of the Washington-Baltimore Metropolitan Area. Apart from his corporate job, he also instructs graduate-level cybersecurity engineering courses at an accredited university, according to his LinkedIn profile.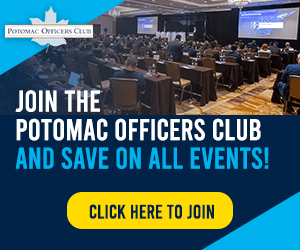 Smith joined ManTech in January 2021. In his current role, he is responsible for leading operations and driving strategy to grow the firm's DHS portfolio of services.
Concurrently, Smith is a co-founder and strategic adviser to two other companies. The first is Blackvest Capital, an investment management fund catering to high-net-worth individuals and institutional investors. The second is TruthSetter, the developer of a crowd-sourced platform that uses machine learning to help users fact-check news, blogs and social media information.
Presently, Smith also serves as an executive adviser for three technology startups. He is credited for having developed and led the first business-enabling risk services team for a Fortune 50 financial services company.
Before joining ManTech, Smith worked as a vice president and division manager at CACI International, handling the DHS portfolio of services. That role saw him performing much of the same functions as he is doing today.
Smith once served as a cryptologic warfare officer for the Navy reserves. While serving in uniform, he led defensive cyber operations supporting the U.S. Cyber Command and the Navy's Tenth Fleet.
Smith earned his bachelor's degree in statistics and management information systems at George Mason University's School of Business. He later earned his master's degree in management of information technology from the University of Virginia.
Category: Executive Profiles
Tags: DHS Portfolio Executive Profiles LinkedIn ManTech Richard Smith University of Virginia