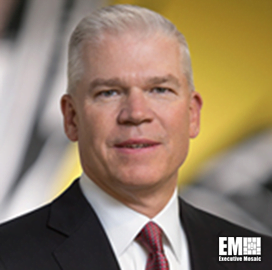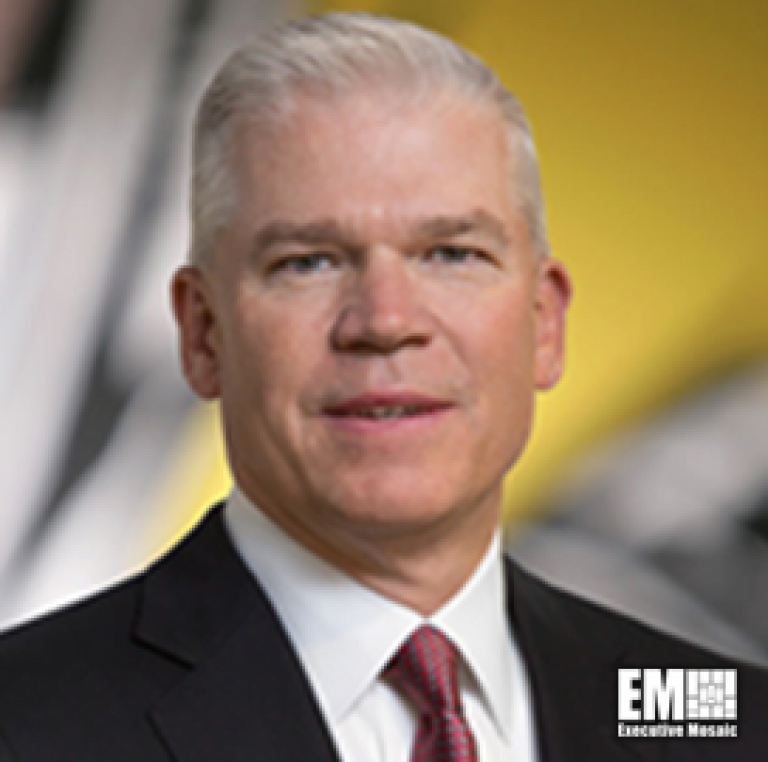 Richard Templeton
President, Chairman and
CEO, Texas Instruments
Richard Templeton, President, Chairman and CEO of Texas Instruments
Richard Templeton serves as the chief executive officer, president and chairman of Texas Instruments, a designer and manufacturer of semiconductors and various integrated circuits.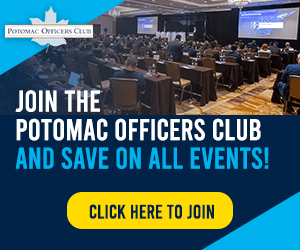 Templeton assumed his role as CEO and president of the company in 2004 and became chairman of the board in 2008.
Before becoming head of the company, Templeton served as chief operating officer for four years, according to his profile posted on the TI website.
As CEO, Templeton has focused the company's resources on growth opportunities in the core businesses of analog and embedded processing.
His previous strategic actions include the acquisition of National Semiconductor in 2011.
National Semiconductor, which specializes in analog devices and subsystems, was purchased by TI for $6.5 billion in cash.
Templeton has also led the expansion of TI's sales and applications engineering team with the aim of better serving customers.
The business leader joined TI after completing his college studies in 1980.
He began his career at the Dallas-headquartered company in the sales department of the semiconductor business, eventually becoming its president.
He served as head of the TI semiconductor division from 2000 to 2004.
Templeton is a graduate of electrical engineering from Union College in New York.
Category: Executive Profiles
Tags: analog business embedded processing Executive Profiles National Semiconductor Richard Templeton semiconductor strategic action Texas Instruments TI Union College