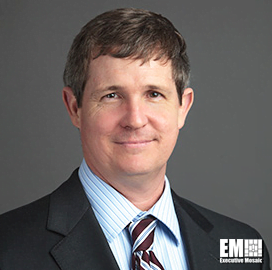 Rick Harrison,
President,
Noblis ESI
Rick Harrison, President of Noblis ESI
Rick Harrison, a Potomac Officers Club member, is the president of the nonprofit organization Noblis ESI.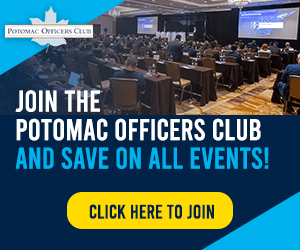 Harrison oversees Noblis ESI's general management and strategic direction of the organization's technical, financial and administrative activities. He is experienced in developing solutions for national security and C4ISR missions.
He also currently helps the government in using monitoring techniques known as the National Technical Means of Verification.
His expertise covers program management, engineering, industry support and operations support.
Harrison was promoted to his current position in 2019. He started working at Noblis ESI in 2008 as vice president and program manager, according to his company profile.
The Noblis ESI executive served in the U.S. Navy for 25 years before joining Noblis ESI. Harrison worked at naval intelligence units and other national intelligence agencies within the Navy.
Harrison holds a master's degree in space systems operations from the Naval Postgraduate School and a bachelor's degree in management from the University of Maryland.
Noblis ESI, a wholly owned subsidiary of Noblis headquartered in Reston, Virginia, offers various support services to the Department of Defense and the intelligence community. It provides acquisition management, systems engineering, intelligence domain expertise, architecture solutions, C5ISR and counter-weapons of mass destruction support.
Category: Executive Profiles
Tags: Executive Profiles Noblis Noblis ESI President Rick Harrison US Navy