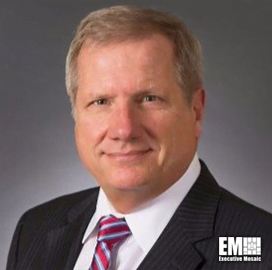 Rick Lober
VP and GM
Hughes Network
Rick Lober, VP and GM at Hughes Network Systems
Rick Lober serves as vice president and general manager for the defense and intelligence systems division at Hughes Network Systems.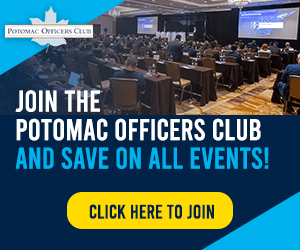 He joined the organization in November 2008 and for over 12 years, he has been responsible for implementing the organization's various lines of satellite communication technologies, systems and services to customers in the defense and intelligence community markets, according to his Linkedin profile. 
Lober, who has more than three decades of experience in communications technology,  also leads the profit and loss unit in the SATCOM sector. He oversees the group in designing products for the military satellite communications C4ISR industry focusing on ruggedized equipment, communication on the move and airborne communications systems for the unmanned and manned aerial vehicles. 
In addition, he heads a team of program directors, business development professionals, matrixed engineering and operations personnel in the designing and building of communications products and technologies.
Prior to joining Hughes Network, Lober served as senior vice president and general manager for the communications business unit at Cubic in 1998. For nearly 11 years, he ran the California-based defense technology provider's development of the tactical common data link for UAV military ISR networks. 
During his tenure, he was also involved in the division's main programs, including Firescout UAV TCDL datalink, the UK Watchkeeper UAV TCDL, HIDL datalink systems and the NAVY SPAWAR common datalink system. 
Lober began his career at Watkins-Johnson as a design engineer in January 1980. He then served in various roles of expanding responsibility. In 1987, he received a promotion as a director for the C31 business, where he led his team in the production of equipment for the C4ISR market, including digital receivers, direction finding systems and jamming systems. His last role at the company was director for wireless technology business. 
Lober has published works on digital receiver design, high-speed data links and SATCOM. He graduated from the University of Illinois with a bachelor's and master's degrees in electrical engineering.
Category: Executive Profiles
Tags: Cubic Executive Profiles Hughes Network Systems LinkedIn Rick Lober SATCOM satellite communications University of Illinois Watkins-Johnson Company