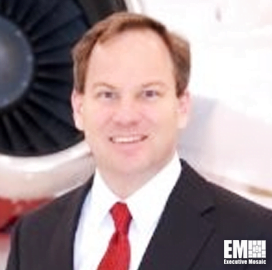 Rick Ochs
CEO
Spirit Aeronautics
Rick Ochs, Spirit Aeronautics' CEO, Founder
Rick Ocks is the founder and CEO of Spirit Aeronautics, a maintenance and aviation company that employs over 20 aviation professionals.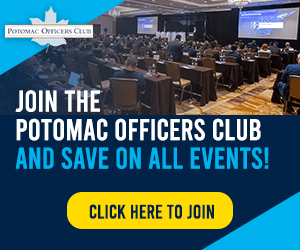 The company is based in the John Glenn Columbus International Airport in Columbus, Ohio, and was founded in 2000. 
Spirit Aeronautics specializes in avionic systems transformations and integrating leading-edge electronics into any type of aircraft and rotorcraft.
Ocks began his avionics-centered career in the Navy and has since garnered over 30 years of experience in the industry. During his service, he served as a flight deck avionics troubleshooter and a pre-flight final checker.
Prior to founding Spirit Aeronautics, Ocks was an avionics department manager for Southern Air Transport. He managed seven avionics technicians supporting aircraft operations worldwide, as well as provided engineering order technical support and major retrofits quality assurance services.
In high school, he attended a two-year vocational training program in communications electronics at Northeast Career Center in Columbus, Ohio. 
He is actively engaged in numerous professional growth and outreach initiatives, including the Aircraft Electronics Association, where he serves as a board member. 
Ocks currently also serves as the chair of ASTM's F-46 committee on aerospace personnel and vice chair of its F46.01 and F46.06 committees.
His contributions help in the development and publication of academic knowledge and skills standards for industry credentialing of aerospace engineers and technicians for certified aircraft and unmanned air vehicles.
He holds or has held the Federal Aviation Administration's radio repairman, airframe mechanic and private pilot certificates, in addition to the Federal Communications Commission's general radio operators license and ASTM's aircraft electronics technician certification.
Category: Executive Profiles
Tags: Aeronautics ASTM International avionics CEO Executive Profiles Federal Aviation Administration Federal Communications Commission Rick Ochs Spirit Aeronautics U.S. Navy