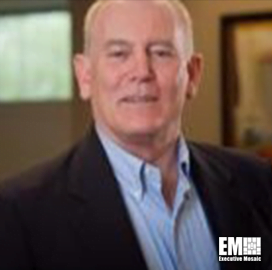 Rick Simmons,
Sales Leader,
Nvidia
Rick Simmons, Market Segment Sales Leader for Civilian Agencies at Nvidia
Rick Simmons has served software company Nvidia as market segment sales leader focused on civilian agencies since October 2018. His responsibilities include leading a team of account managers and developing and implementing the company's go-to-market strategy. He has over 25 years of experience in sales and sales leadership positions at different technology companies and small start-ups, according to his LinkedIn account.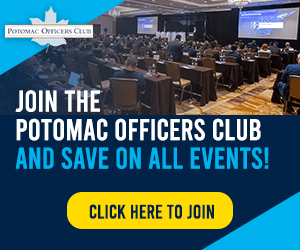 Simmon came to Nvidia from Micro Focus Government Solutions where he took the role of senior executive federal sales. Previously he was senior director at Brocade, tasked with managing enterprise and federal sales teams focused on technologies incorporating artificial intelligence, machine learning and deep learning. He also held vice president roles at Axway, Solera Networks, Oracle and Oblix and worked as director of federal and eastern region sales at VMware Carbon Black.
Working at the said companies enabled Simmons to lead teams covering various vertical markets, including enterprise Fortune 500 to 2000 accounts, global and strategic accounts, small and medium-sized businesses and all areas of the federal government. He also gained knowledge and experience winning competitive opportunities in both the commercial and federal government partnering with systems integrators, original equipment manufacturers and resellers.
At Axway, Simmons promoted solutions for supply chain management, managed file transfer, application programming interface gateways and cybersecurity and helped capture a competitive multiyear program in excess of $20M for managed services.
During his two-year career at Oracle as vice president of identity management and cybersecurity sales, Simmons was able to grow the company's security sales team and increase its revenue to $46 million.
Simmons holds a bachelor's degree in business management from the University of Maryland Global Campus.
Category: Executive Profiles
Tags: AI Technology Execs Executive Profiles LinkedIn Micro Focus Government Solutions NVIDIA Oracle Rick Simmons sales leader VMware Carbon Black