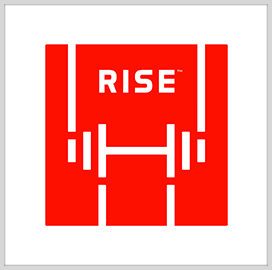 Military technology
contest
Rise Robotics Wins US Army xTechSearch 6 Competition
The U.S. Army has awarded Rise Robotics $25,000 and has given the company an opportunity to submit a Phase I Small Business Innovation Research proposal worth up to $250,000 for winning the xTechSearch 6 competition.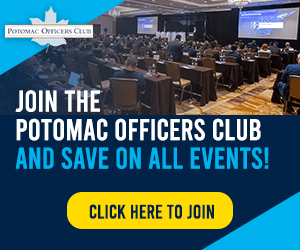 The heavy machinery company conducted a proof-of-concept demonstration of a solution that would support research and development activities for the Army and the Department of Defense. The proposed solution is designed to be used for military and civilian applications.
A total of 10 winners were selected for the sixth installation of the xTechSearch competition, Rise Robotics said.
Ken Gray, the chief product officer of Rise Robotics, said xTechSearch allows the company to learn more about how it can help the Army's decision-makers and end-users, and that information from the contest will help Rise create solutions that would improve efficiency, effectiveness and safety for Army warfighters.
XTechSearch is an open-topic competition that gives small businesses an opportunity to share their ideas with the U.S. Army. Finalists also receive access to mentorship and access to networking events to allow their company to support users from the Army and other commercial organizations.
Rise Robotics helps industrial equipment manufacturers in building better machines. It is headquartered in Somerville, Massachusetts.
Category: Future Trends
Tags: Future Trends Ken Gray RISE Robotics technology contest US Army xTechSearch 6