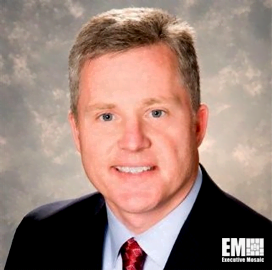 Roark McDonald
VP and GM
Cubic
Roark McDonald, VP and GM at Cubic
Roark McDonald has been serving as vice president and general manager for GATR Technologies unit at Cubic Missions System since November 2016.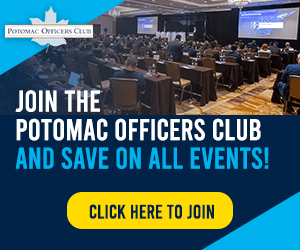 He brings into the role more than 15 years of management experience in the local and overseas aerospace and defense industries, along with specialization in areas such as satellite communications, infrastructure and force protection, missile and base defense, according to this Linkedin profile. 
McDonald oversees the business group's operations in the SATCOM sector. The segment has been exhibiting growth as a satellite antenna service provider in the C4ISR market with $175M in yearly revenue. 
In March 2020, his unit was named among the 22 companies that can provide communications networks and services to the U.S. Army via a potential 10-year, $5.1B indefinite-delivery/indefinite-quantity contract. The deal indicated that contractors would be tasked with delivering mobile satellite services, tactical network facilities and satellite communications equipment to the armed forces under the Global Tactical Advanced Communication Systems II. 
McDonald served in executive roles that helped the company generate over $250M in annual earnings, overseeing proposal wins for small- and large-scale contracts; building an experienced team of software development, logistics and productions, installation and operations and system engineering experts; and leading the delivery of software services and hardware systems.
He also has extensive customer experience in the defense and aerospace markets, including the Australian Defense Force, U.S. Army agencies, NATO and the Department of State.  
Prior to joining Cubic, McDonald spent 15 years at Northrop Grumman serving in various positions of increasing responsibility. He began his career as chief integrator in 2001 and was promoted to program manager in 2005. During this period, he was a leader on an Acquisition Category program from design through inversion of control. Before leaving the company in 2016, he was the operating unit director for integrated systems and security. 
McDonald graduated from the Mississippi State University with a degree in electrical engineering.
Category: Executive Profiles
Tags: Cubic Executive Profiles GATR Technologies LinkedIn Mississippi State University Northrop Grumman Roark McDonald SATCOM satellite communications