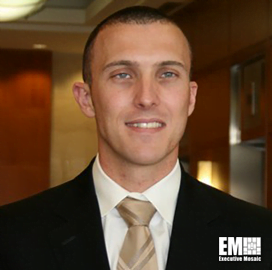 Rob Ellis
Vice President
ICF
Rob Ellis, VP for Information Systems/Program Management at ICF
Rob Ellis has been serving as vice president for information systems/program management at ICF since January 2020, bringing almost 20 years of IT experience into the role.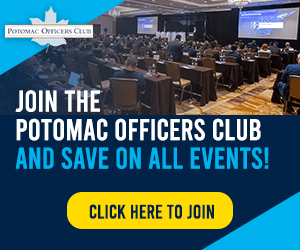 He is responsible for the development and delivery of complex information systems solutions and services for government and private sector clients, ICF said. 
A technical expert, Ellis specializes in databases, IT service management and strategy, data centers, software development, system engineering and content management system, according to his LinkedIn profile.
He is also known by both clients and peers for his knowledge of using methodologies such as Scrum, Kanban and SAFe to enhance the speed and quality of software application design, development, maintenance and operations.
During his tenure, the company secured a potential five-year, $25M contract from the Department of Health and Human Services to deliver technical services for its latest cloud-driven data warehouse network.
The agreement stipulates that the Virginia-based digital services company will provide engineering and architecture services to the department's Children's' Bureau for the design of the  National Child Welfare Data Management System. 
The platform is seen to modernize current systems to provide national data on child welfare, improve the accessibility and transparency of adoption and foster care and allow the bureau to enhance its assessment of the state and tribal prevention program services.
Before joining the organization, Ellis served in managerial roles at IntelliDyne, a Virginia-based consulting company specializing in enterprise collaboration management, information assurance and cybersecurity, mobile computing, robotic process automation and cloud computing. 
From February 2007 to April 2012, he was a senior systems engineer and IT manager at PTFS, a Maryland-headquartered organization that provides services such as digitization and content conversion, classified professional services, library service platforms, system integration-content management solutions and geospatial information systems. 
Previously, Ellis was an IT contractor at Mitton Mechanical Services, a systems engineer at Egton and a support consultant at EMIS.
He graduated from the University of Bradford with a degree in business information technology.
Category: Executive Profiles
Tags: Executive Profiles ICF LinkedIn program management Rob Ellis