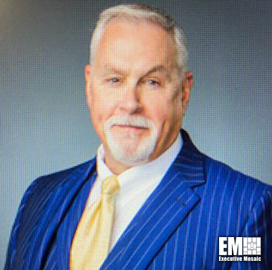 Rob Howe,
President and CEO,
System High
Rob Howe, President and CEO at System High
Rob Howe, a Potomac Officers Club member, serves as the president, CEO and a board member at System High, a company that provides protection, engineering, security, counterintelligence and cyber solutions. In the said roles, he has full executive responsibility for the company's strategy development and execution, corporate performance and growth objectives.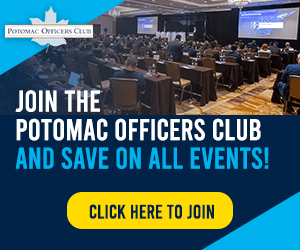 Prior to becoming the CEO and a board member, Howe was System High's president and chief operating officer tasked with overseeing daily operations, ensuring customer satisfaction, establishing strategic partnerships with industry and academia and improving services, according to his LinkedIn profile.
The executive started his career at the company in April 2013 when he was hired as chief strategy officer. Before joining System High, Howe worked at Integrity Applications Inc. as strategic adviser responsible for developing tailored processes that identify and mitigate potential risks, shortfalls and vulnerabilities jeopardizing U.S. capabilities. He counseled the F-35 Joint Strike Fighter security director and executive leadership team regarding international security, secrecy tradecraft, lifecycle protection, and anti-terrorism and force protection.
Howe's experience also includes time spent as technical director of protection solutions at TASC, now known as Engility, and as senior executive director at ManTech Security and Mission Assurance.
Prior to working in the private sector, Howe served the U.S. Air Force for several years, including as the Air Force Element test support unit's chief of security, responsible for protecting highly sensitive activities of multiple government agencies.
Category: Executive Profiles
Tags: Executive Profiles IAI LinkedIn ManTech Rob Howe space sector leaders System High TASC USAF