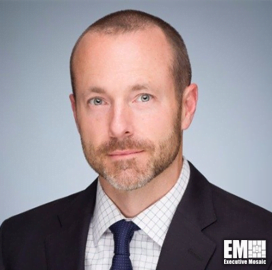 Rob Sherry
Rob Sherry, Senior Director of Federal Healthcare at VMware
Rob Sherry has spent over two-and-a-half years serving as the senior director of federal healthcare at VMware, a computer software company that specializes in cloud infrastructure, virtualization, cloud management, software-defined data center and network virtualization.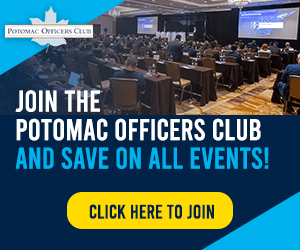 A 20-year industry veteran, Sherry, a member of the Potomac Officers Club, has spent the last 10 years holding executive roles for a number of information technology, government relations and human resources companies.
Most recently, Sherry spent nearly two years working for Halfaker and Associates as a chief growth officer and for Lockheed Martin company Systems Made Simple as director of federal healthcare account management, according to his LinkedIn profile.
Earlier in his career, Sherry worked at companies such as Presidio, GTSI and ADP.
In a previous interview with ExecutiveBiz, Sherry said his experience working for systems integrator businesses provided him with unique opportunities to understand, participate in, and contribute to hugely important programs within Fed Health. He noted that having the understanding of agency missions, which he learned from systems integrators, is crucial in his current role at VMware, considering the increasing complexity of mission requirements that were being asked of technology companies at the time.
Sherry has also delved into health care efforts initiated by the Department of Veterans Affairs. In particular, he has been involved in reducing the VA's disability claims backlog and in the agency's VA VOICE, Vet 360 and Document Conversion programs.
ABOUT POTOMAC OFFICERS CLUB
The Potomac Officers Club is owned and operated by Executive Mosaic. Since 2002, Executive Mosaic has been a leader in media and exclusive senior executive networking programs primarily targeted to the U.S. federal government contracting (GovCon) marketplace. In addition to connecting executives of consequence into a fabric of like-minded communities, the company's growing cross-media platform serves as a leading source of news about the people, policies, trends and events shaping the nation's GovCon sector.
Category: Executive Profiles
Tags: Executive Profiles Federal Healthcare Halfaker and Associates Rob Sherry Senior Director Systems Made Simple VMware