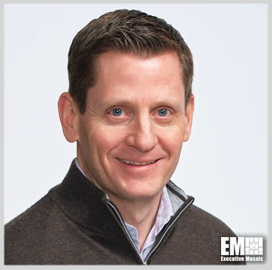 Rob Thomas
Senior Vice President
IBM
Rob Thomas, SVP of Software, Cloud and Data Platforms at IBM
Rob Thomas serves as senior vice president of software, cloud and data platforms at IBM.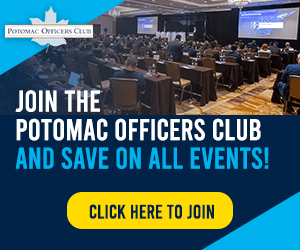 Thomas has led the cloud and data business of the high-performance computer developer since April 2020.
Before serving as SVP, he spent more than three years as general manager of IBM Data and Watson AI, a multi-billion-dollar software business that employs over 7,000 people worldwide.
As general manager, Thomas led operations, business strategy, products, marketing and sales, among others, according to his LinkedIn profile.
His areas of expertise include business development, management consulting, sales management, strategic planning and business intelligence.
The cloud and data SVP has worked at IBM since 1999, when he started as an associate partner for the company's global business services. In 2003, he was promoted to the role of director of IBM Global Engineering Solutions and was based in Tokyo.
During his four-year stint as a Japan-based director, Thomas managed a $1 billion business that focused on services, software, manufacturing and intellectual property. He led the growth of development sites in China, India as well as Japan.
Afterward, he was named vice president of IBM Analytics, where he focused on digital offerings, software-as-a-service and cloud computing. Thomas held the role for nine years.
Earlier in his career, he worked as an analyst at Merrill Lynch, where he focused on equity research and risk management. He also previously worked as an analyst at Wheat First Union and was tasked with equity research and financial analysis.
Thomas is an economics graduate from Vanderbilt University. He also holds a master's degree in finance from the University of Florida's Warrington College of Business.
Category: Executive Profiles
Tags: business strategy cloud data platform Executive Profiles high-performance computing IBM IBM Analytics IBM Data and Watson AI LinkedIn marketing Merrill Lynch operations Rob Thomas sales software Wheat First Union