Rob Tillery,
SVP of Supply Chain,
Amentum
Rob Tillery, Senior Vice President of Supply Chain at Amentum
Rob Tillery is the senior vice president of supply chain and contingency operations sector lead at defense and space manufacturer Amentum, working out of Fort Worth, Texas. He is a performance-focused professional, with over 30 years of experience in government and the corporate world, having built a solid reputation for spearheading growth and long-term value, according to his LinkedIn profile.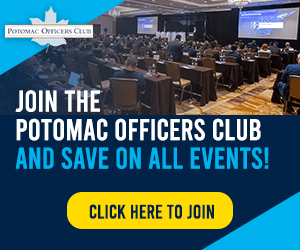 Tillery is further described as a "multifaceted and engaging executive" with proven expertise in business development, international operations, organization building, administration and operations management. He comes armed with outstanding business management acumen, along with exceptional communication, analytical and problem-solving skills, his profile further reveals.
Tillery joined the Maryland-headquartered company in November 2020. He was taken into Amentum's fold when it acquired his previous employer, DynCorp International.
Tillery worked for DynCorp from 2011 up until its acquisition by Amentum in 2020. He joined the company as the vice president of its Afghanistan operations and quickly rose to positions of even greater responsibility.
Before joining the private sector, Tillery was a Department of State official in Afghanistan. He served as the department's chief of staff and head of its regional strategy arm in that country.
Tillery began his career as a naval officer, serving in various capacities over a military career spanning over 21 years. He is a graduate of the United States Naval Academy.
Category: Executive Profiles
Tags: Amentum Executive Profiles LinkedIn Rob Tillery supply chain leadership United States Naval Academy