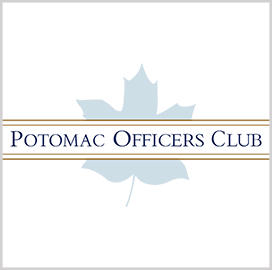 Robert Ashely,
Principal,
Deep Water Point
Robert Ashley: Principal, Deep Water Point
Robert Ashley joined Deep Water Point in early 2021 fresh from a 36-year career in the U.S. Army. As a principal in the government management consulting firm, the retired lieutenant general brings with him his vast experience in operational combat, intelligence, global security, cybersecurity, analytics and risk management.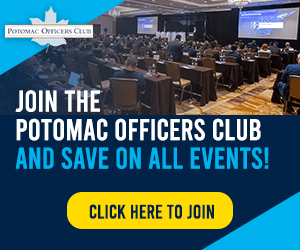 Ashely is described as being well versed in interacting at senior levels with Department of Defense leadership, Congress, foreign leaders, industry and academia. He has successfully led and managed change to meet rapidly evolving future challenges while building diverse and inclusive teams and has run large, complex organizations with multi-billion dollar budgets and global missions, Deep Water Point said.
In his role as director of the Defense Intelligence Agency, his last role in active military service, Ashely tracked threats across the globe for senior leaders, provided daily threat briefings and covered all aspects of threats, from nation-states to violent extremists across the national instruments of power, including diplomatic, information, military and economic.
Ashely formerly served as deputy chief of staff for intelligence, G-2, where he was the senior adviser to the secretary of the Army and army chief of staff for all aspects of intelligence, counterintelligence, and security. His other key assignments include being the director of intelligence at the U.S. Army Joint Special Operations Command and  director of intelligence at the U.S. Central Command.
Ashley helps provide Deep Water with insights on agencies across the federal government, including connections with key agency leaders, as well as a ground-level understanding of their environments and mission requirements and an insider's familiarity with potential partners and competitors.
Category: Executive Profiles
Tags: Appalachian State University Deep Water Point Executive Profiles GovCon Business Principals Robert Ashley