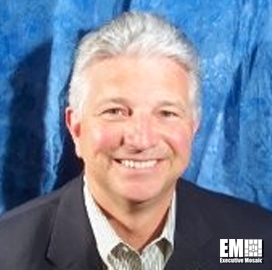 Robert Bredehoft,
Business Development
Pathfinder, Micron
Robert Bredehoft, Business Development Pathfinder for Advanced Memory Systems at Micron Technology
Robert Bredehoft, a Potomac Officers Club member, is a business development pathfinding official for advanced memory systems at Micron Technology.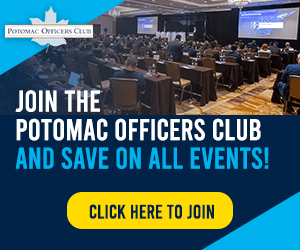 Bredehoft is experienced in sales, business development, strategy development and execution and vertical market management. He has been working with clients in the national security, defense and global government sectors.
He specializes in global public sector relationships and partnering, technology insertion, executive coaching, industry analysis and solutions development. At Micron, he focuses on collaborative research and development with U.S. government and industry clients.
Bredehoft has been with Micron since April 2015, according to his LinkedIn profile.
The business development official concurrently serves as the president and CEO of Global Industry Consultants, where he performs similar functions to those that he does in Micron. He has been with the company since December 2006.
He is also a captain at Global Maritime Services, a GIC company that specializes in ship assistance, docking, navigation and maintenance. He has been with the company since September 2006.
Other leadership roles that Bredehoft handled throughout his career include vice president of global government industry sales and marketing at Sun Microsystems and vice president of worldwide sales at Convey Computer.
Bredehoft holds a bachelor's degree in oceanographic technology from the Florida Institute of Technology and took up global management master's courses at the University of Phoenix.
Micron Technology, headquartered in Boise, Idaho, manufactures semiconductors, memory, storage and advanced computing products and solutions that support consumer-level use cases and big technology purposes such as artificial intelligence, 5G and the industrial internet of things.
Category: Executive Profiles
Tags: business development Executive Profiles Global Industry Consultants Global Maritime Services LinkedIn Micron Technology Robert Bredehoft