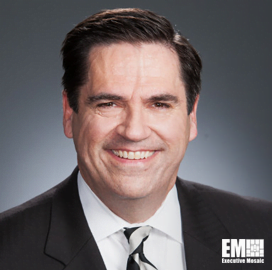 Robert Carey,
President, Cloudera
Government Solutions
Robert Carey, President of Cloudera Government Solutions
Robert Carey is the president of Cloudera Government Solutions and the senior vice president of Cloudera Public Sector. He is one of the speakers at the Potomac Officers Club's third annual CIO Summit, slated for April 26.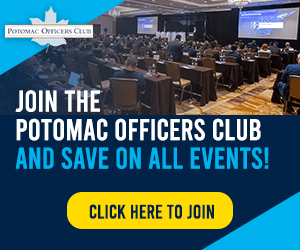 Carey leads sales, engineering, operations and marketing teams and helps solve customer data-driven digital transformation challenges across all government levels. He is experienced in cybersecurity, cloud computing, program management, systems and process analysis and operational planning.
He has been with the company since January 2021, according to his LinkedIn profile.
The industry veteran was the vice president and general manager of global public sector solutions at RSA Security before assuming his current leadership roles at Cloudera. In that position, he led a team of cybersecurity experts that designed and delivered solutions to public sector clients.
Carey has held leadership positions in the private industry since 2014. These include VP of cybersecurity, cloud and unified communications solutions at General Dynamics Information Technology and VP of Navy and Marine Corps programs at Vencore.
The Cloudera executive served in the U.S. Navy for over 25 years. He was a captain in the U.S. Navy Reserve from 1989 to 2014 and was the chief information officer of the Department of the Navy from 2006 to 2010. Carey was also the principal deputy CIO at the Department of Defense.
He holds a master's degree in engineering management from George Washington University and a bachelor's degree in civil engineering from the University of South Carolina.
Cloudera offers hybrid cloud, data engineering, data warehousing and machine learning products and services to government and private industry clients. It is headquartered in Santa Clara, California, and has multiple offices within and outside the U.S.
Category: Executive Profiles
Tags: Cloudera Executive Profiles General Dynamics Information Technology George Washington University government solutions LinkedIn Robert Carey RSA Security University of South Carolina