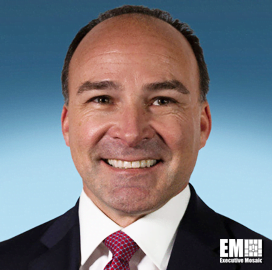 Robert Frey,
Principal,
Amazon
Robert Frey, Government Customer Requirements Principal at Amazon
Robert Frey, a Potomac Officers Club member, is the principal for government customer requirements at the e-commerce company Amazon.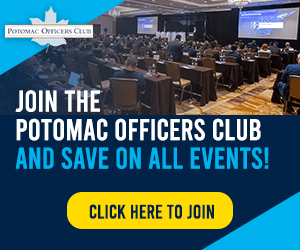 Frey has three decades of experience in strategy and business development in support of the Department of Defense and intelligence community clients. He is also experienced in strategic growth development, relationship development, business intelligence and business plan development.
Frey has been with Amazon since August 2021, according to his LinkedIn profile.
Frey worked with various defense contractors before joining Amazon. He was the director of requirements and a strategic account executive at Raytheon Intelligence & Space from May 2019 to August 2021.
Frey also held business development directorship roles at L3Harris Technologies, General Dynamics and CACI International between 2011 and 2019.
The Amazon principal also worked at different military and government agencies before joining the private industry. He was a commander at the Defense Contract Management Agency in Korea from 2007 to 2008, a director and deputy director within the National Reconnaissance Office from 2004 to 2007 and an executive at the Space and Missile Center from 1996 to 1999. He was an acquisition and contracting officer within the U.S. Air Force from 1988 to 2008.
Frey holds a master's degree in aeronautical science from Embry-Riddle Aeronautical University, a master's degree in military operational art and science from the USAF Air Command and Staff College and a bachelor's degree in political science from Florida State University.
Category: Executive Profiles
Tags: Amazon business development CACI International Executive Profiles L3Harris Technologies LinkedIn principal Raytheon Intelligence & Space Robert Frey US Air Force