Robert Geckle Jr.,
CEO, Airbus U.S.
Defense & Space
Robert Geckle Jr., Chairman and Chief Executive Officer, Airbus US Space and Defense
Robert Geckle Jr. is the chairman and chief executive officer of Airbus U.S. Space and Defense, working out of Arlington, Virginia. He is an aerospace, defense and manufacturing sector chief executive with multiple international rotations and extensive experience in industrial footprint activities, according to his LinkedIn profile.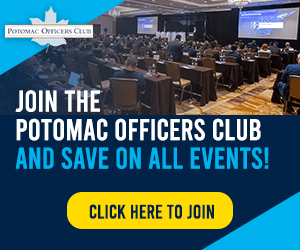 Geckle has a strong background in mergers and acquisitions, corporate transformations, commercial aviation and contracting with the United States government. He has also served in general counsel roles in multiple countries and as external counsel at major international law firms, his profile further reveals.
Geckle joined the Airbus group in 2005 when he took the job of assistant general counsel for the European Aeronautic Defence and Space Company. He steadily took on roles of greater responsibility until he was appointed to his current roles in February 2021.
Before taking the top spot, he was the company's general counsel and chief operating officer. This role saw him focused on the governmental market for rotorcraft, fixed-wing military aircraft, space and connected intelligence solutions.
Before joining Airbus, Geckle was a corporate associate for international business transactions at the law firm Hogan and Hartson. Earlier in his career, he served as a litigation associate at another law firm, Howrey.
Geckle earned his bachelor's degree from Middlebury College. He later earned his doctor of law degree from Boston College of Law.
Category: Executive Profiles
Tags: Airbus Executive Profiles Intelligence Surveillance & Reconnaissance ISR LinkedIn Robert Geckle Jr.