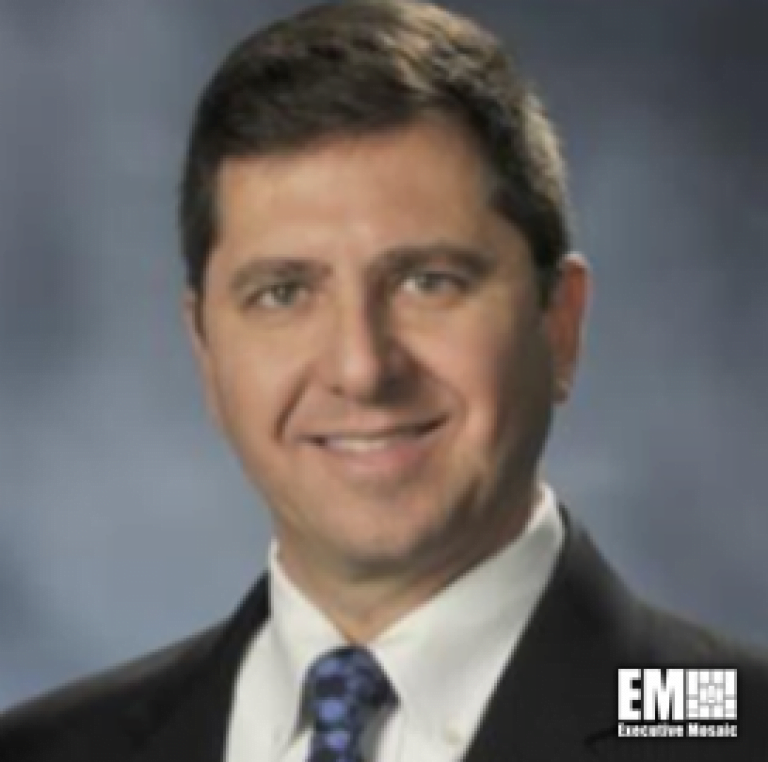 Robert Mandelbaum,
Director, Lockheed Martin
ATL
Robert Mandelbaum, Director of Lockheed Martin's Advanced Technology Laboratories
Robert Mandelbaum is the director of Lockheed Martin's Advanced Technology Laboratories, where he leads a group of applied research labs that help the corporation maintain technology dominance. He leads a team dedicated to developing generation-after-next technologies in the areas of autonomy, spectrum systems, informatics and applied sciences, according to the profile posted on Lockheed's website.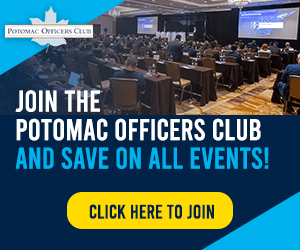 Mandelbaum rose to his present position from being the ATL's chief technology officer. In that capacity, he led ATL's technical direction and managed its independent research funds. He also served as a technical liaison to customers such as the Air Force Research Laboratory, the Office of Naval Research, and his former employer, the Defense Advanced Research Projects Agency.
Prior to joining ATL in 2010, Mandelbaum served as a program manager at DARPA. While at the Pentagon's research and development arm, he managed programs in the Information Processing Techniques, Tactical Technologies and Transformational Convergence Technology offices. He recounts having initiated key programs such as the Legged Squad Support System and Autonomous Robotic Manipulation, among others.
Earlier in his career, Mandelbaum was the director of the Commercial Vision business unit at Sarnoff Corporation, which focused on applications of real-time computer vision such as automotive safety, robotic autonomy and ISR.
Mandelbaum holds a doctorate in computer science from the University of Pennsylvania and a bachelor's degree in electrical engineering from the University of the Witwatersrand.
Category: Executive Profiles
Tags: Advanced Technology Laboratories autonomous technology Executive Profiles Lockheed Martin Robert Mandelbaum University of Pennsylvania University of the Witwatersrand