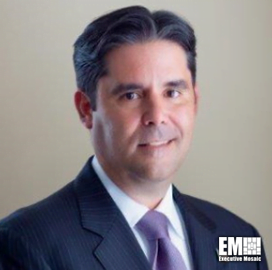 Robert McCashin,
President,
Chenega PS SBU
Robert McCashin, President of Chenega's Professional Services Strategic Business Unit
Robert McCashin serves as the president of Chenega's professional services strategic business unit, which is focused on providing operations and technology-related services.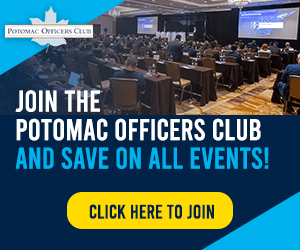 The business unit offers information technology solutions, program management support and other professional services to customers in the federal civilian and federal health care sectors, McCashin said in his LinkedIn profile.
PS SBU is made up of various companies, including Time Solutions, Chenega Professional & Technical Services, Chenega Government Consulting and Chenega Enterprise Systems & Solutions.
McCashin also serves as the president of Chenega Professional & Technical Services, a certified 8(a) small business specializing in IT and professional support services for federal government customers.
Before he joined Chenega in October 2015, McCashin was vice president of health care at 3A Broker Services. He provided strategic business development and capture support to companies working to expand in the federal health care sector.
He previously served as a managing partner at Fed Momentum, a full-service business development firm that supports clients through each phase of the capture management process.
Earlier in his professional career, McCashin worked as director of federal business development at UnitedHealth Group. He is credited with establishing a federal sales line for the company's Ingenix subsidiary.
He also previously served as director of business development at defense and aerospace company Lockheed Martin.
Category: Executive Profiles
Tags: 3A Broker Services Chenega Chenega PS SBU Executive Profiles Fed Momentum federal health care information technology LinkedIn Lockheed Martin professional services Robert McCashin UnitedHealth Group