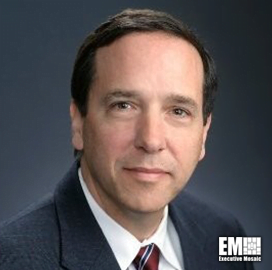 Robert Rabinek,
VP of Contracts,
GDIT
Robert Rabinek, Vice President of Contracts at General Dynamics Information Technology
Robert Rabinek is the vice president of contracts at General Dynamics Information Technology, working out of Chantilly, Virginia. He has been managing various activities related to administration and compliance during his almost 40-year career as a federal procurement executive, according to his LinkedIn profile.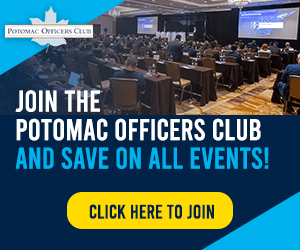 Rabinek was appointed to his current position at GDIT in March 2010. Before this promotion, he was serving as the director of the company's enterprise IT business. His earlier role saw him managing a large portfolio of IT programs for various customers in the intelligence community.
Rabinek's list of professional specializations includes contract, subcontract and government property administration as well as contract compliance and quality assurance. He is also an experienced export and import compliance executive.
Before joining his current employer, Rabinek held executive positions in procurement, finance and contract management at Lockheed Martin. He also served in a similar role at Raytheon Technologies earlier in his career.
Rabinek successfully completed the Lockheed Program Management Development Program, the aerospace and defense company's top leadership training course for promising young executives.
Rabinek earned his undergraduate degree from the University of Maryland and completed coursework with George Washington University's contracting program. He later earned his Master of Business Administration degree from Averett University.
Category: Executive Profiles
Tags: Averett University contracts Executive Profiles GDIT LinkedIn Robert Rabinek