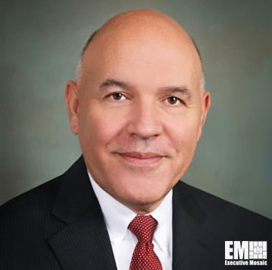 Robert Rangel
Government affairs SVP
Lockheed Martin
Robert Rangel, Lockheed's SVP of Government Affairs
Robert Rangel serves as Lockheed Martin's senior vice president of government affairs. He is responsible for directing Lockheed's liaison with Congress, leading marketing activities with the Department of Defense and managing customer relationships with smaller jurisdictions.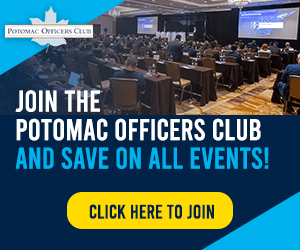 According to Lockheed, its government affairs program manages all U.S. government customer relationships and develops policy, regulatory and legislative strategies with Congress for all of the company's programs, products and services. 
Before he took on his current role in January 2015, Rangel served as Lockheed's VP of programs and global security policy. 
He worked alongside mission area leaders to coordinate overall corporate strategy to keep programs sold and to capture new business for major programs and policies. 
Rangel also provided advice and guidance on U.S. foreign policy and national security priorities in support of Lockheed's business areas. His advisory work covered the impact of government policies and priorities on the company's international pursuits. 
He also managed Lockheed's strategic relationships with key domestic and international think tanks. 
Prior to joining Lockheed in September 2011, Rangel was the special assistant to the secretary of defense and deputy secretary of defense from June 2005 to June 2011.
Rangel advised the DoD secretary and helped execute matters related to the department's operations, defense policy, strategy, budget, programs, personnel and organizational issues. 
He later chaired the Secretary of Defense Efficiencies Task Force, which developed and implemented recommendations to cut $50B in overhead and duplicative programs.
For 18 years before his DoD role, Rangel served on the staff of the House Armed Services Committee in various positions. He was appointed staff director in March 2000 and served three different committee chairmen. 
He helped formulate and enact annual national defense authorization legislation and helped direct all committee oversight and legislative programs. 
Rangel earned a bachelor's degree in political science from the University of Kentucky.
Category: Executive Profiles
Tags: Congress Department of Defense Executive Profiles foreign policy global security government affairs House Armed Services Committee Lockheed Martin national security policy Robert Rangel Secretary of Defense Secretary of Defense Efficiencies Task Force University of Kentucky