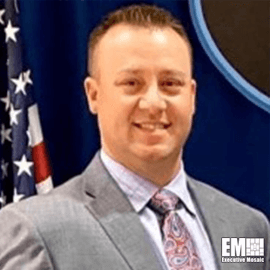 Robert Sellers,
Vice President,
Infor
Robert Sellers: Vice President of Public Sector Channels at Infor
Robert Sellers is the vice president of Public Sector Channels at enterprise software company Infor, working out of the Knoxville Metropolitan Area. Infor is a global leader in business cloud software products for companies in industry-specific markets.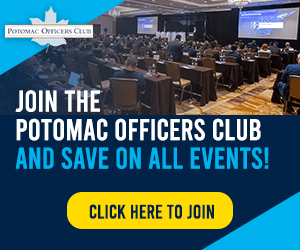 Sellers has been with Infor for a total of almost eight years. After working at the company for almost six years, he left the company in 2019, only to rejoin it a year later, according to his LinkedIn profile.
In between, he briefly held senior positions at NetBrain Technologies and Qlik.
Sellers describes himself as a professional who "understands the demands and desires of his employer and quickly executes multi-dimensional plans that end in success for the selling ecosystem." His professional specialties include channel and alliance sales, business development, executive sales forecasting and partner operations, among others.
Earlier in his career, Sellers served as an engineered systems channel manager at Oracle, where he worked for over seven years.
When he is not working at the office, Sellers coaches kids in football and baseball. He is currently the head coach of the Upper Loudoun Youth Football League and a coach in the Upper Loudoun Little League.
Category: Executive Profiles
Tags: Executive Profiles Infor LinkedIn Public Sector Channels Robert Sellers