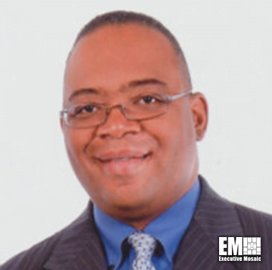 Robert Shelton,
Chief Technical Officer,
Microsoft Federal
Robert Shelton, Chief Technical Officer of the National Security Group at Microsoft Federal
Robert Shelton is the chief technical officer at Microsoft Federal's National Security Group and is a Potomac Officers Club member. He has been holding this position since July 2011.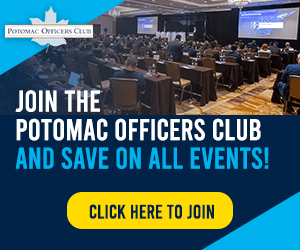 Shelton described himself in his LinkedIn profile as an expert in streamlining operations and increasing productivity. He is also knowledgeable in cost analysis, value estimation, risk and opportunities identification for technology investments, and IT budget maximization.
In his current position, Shelton works with leaders at the Departments of Homeland Security, Justice and Energy, as well as the Intelligence Community and other government and military agencies. He provides advice and knowledge about cybersecurity, artificial intelligence, current and emerging technologies and data science.
He has been with the company for over 20 years, according to his LinkedIn profile.
The other positions that Shelton has held at Microsoft Federal are national intelligence division chief architect and software development and platform evangelist.
Shelton started his professional career as the senior director of software development at the news company USA Today.
The Microsoft Federal executive holds a bachelor's degree in IT and software engineering from the University of Phoenix.
Microsoft Federal offers cloud, networking, cybersecurity and other IT services to clients in the defense, intelligence and civilian government sectors. The company is headquartered in Redmond, Washington state, and has offices within and outside the U.S.
Category: Executive Profiles
Tags: DHS Portfolio Executive Profiles IT expert LinkedIn Microsoft Federal Robert Shelton University of Phoenix USA Today