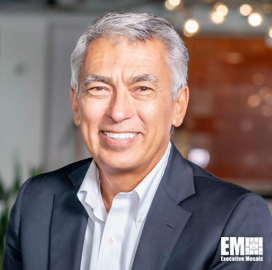 Rod Fontecilla
Chief Innovation Officer
Dovel Technologies
Rod Fontecilla, Dovel's SVP, CINO and Chief Data Scientist
Rod Fontecilla, a Potomac Officers Club member, serves as Dovel Technologies' senior vice president, chief innovation officer and chief data scientist. He implements innovative solutions across health and civilian agencies.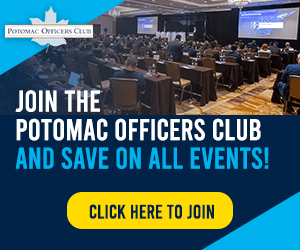 Fontecilla has over 28 years' worth of experience in managing profit and loss for large and complex strategic programs.
His specializations include advanced data science, predictive analytics, machine learning, natural language processing, cybersecurity analytics, software engineering, DevOps, Agile application development and hybrid cloud technologies.  
In his current role, Fontecilla is responsible for building Dovel's data science practice with artificial intelligence and NLP solutions.  
Fontecilla works with a group of seasoned data scientists and business analysts to provide clients with actionable intelligence, decreased operational costs, new revenue channels, increased efficiencies and other benefits.
He is currently an adjunct professor at the American University's Kogod School of Business, teaching graduate courses on advanced analytics and predictive modeling to master's level students.
Prior to Dovel, he served as Altamira Technologies' SVP and chief technology officer. He brought the national security community new capabilities in data analytics, software engineering and cybersecurity.  
He previously served as VP at Unisys and led the company's big data analytics center of excellence. Prior to Unisys, Fontecilla was the SVP and CTO at Sevatec.
For over 15 years, he was a principal at Booz Allen Hamilton, responsible for bringing technology solutions to clients in the public and private sectors.
Fontecilla earned a bachelor's degree in computer science from Universite de Grenoble and a doctorate in applied mathematics from Rice University. 
Category: Executive Profiles
Tags: Agile Altamira Technologies American University applied mathematics artificial intelligence Booz Allen HamiltonUniversite de Grenoble chief data scientist Chief Information Officer civilian computer science cybersecurity data science DevOps Dovel Technologies Executive Profiles health innovation Kogod School of Business machine learning natural language processing POC member predictive analytics Rice University Senior Vice President Sevatec Unisys