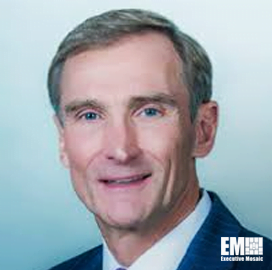 Roger Krone
Chief Executive Officer
Leidos
Roger Krone, Patricia Lewis Join Lear Board of Directors
Lear Corporation has named Roger Krone and Patricia Lewis as members of its board of directors to strengthen its growth plans.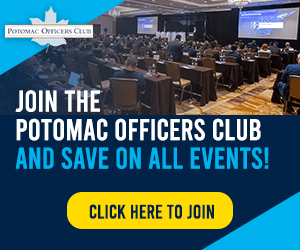 Greg Smith, Lear's non-executive chairman, said the two executives will provide valued perspectives as the organization builds on the strategy of driving profitable growth, enhancing customer relationships and delivering value to shareholders. 
"Roger and Patricia are significant additions to our board of directors with their extensive experience in areas that are vital to our success, including continuing to build and retain a strong and diverse workforce, fostering innovation, making smart investments and developing leading technologies," he said.
With their addition, the board has grown to 11 members. 
Krone, a 2020 Wash100 winner and a Potomac Officers Club member, is Leidos' chairman and CEO, with four decades of experience in the aerospace industry. He was instrumental in the company's growth when he led the acquisition of Lockheed Martin's information systems and global solutions business.
Before joining the organization in July 2014, he served as Boeing's president for network space systems, overseeing projects such as the Space Launch System and CST-100 spacecraft. He also headed the Army systems division responsible for military aircraft programs. 
"I look forward to working alongside my fellow board members and company management to strengthen Lear's commitment to mission-critical solutions aligned with the auto industry's megatrends of autonomy, connectivity, electrification and shared mobility," he said.
Lewis joined health company UnitedHealth Group in 2019, in charge of overseeing compensation and benefits, talent management, leadership and employee development, rewards and recognition and organization development. 
Previously, she took on HR management roles at Lockheed Martin, IBM and DuPont. She earned her bachelor's degree in industrial relations management from the University of Bridgeport. 
"I am excited to join Lear's board of directors and share my experience in human capital management within complex and highly regulated industries spanning aerospace, defense, energy, cybersecurity, data analytics, biometrics, technology and chemicals to help Lear drive meaningful results throughout its operations," Lewis said.
Category: Member News
Tags: AfterMarketNews Greg Smith Lear Corp Leidos Member News Patricia Lewis Roger Krone UnitedHealth Group