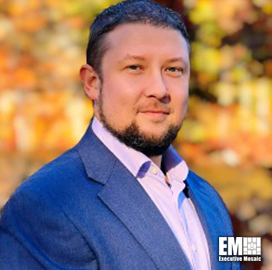 Roman Udin,
Senior Account Director,
Adobe
Roman Udin, Senior Account Director at Adobe
Roman Udin is a senior account director at Adobe, which provides digital media and digital marketing solutions. Udin, a Potomac Officers Club member, joined the company in July 2022 after serving as a lead intelligence officer at the Fraud Detection and National Security Directorate of the U.S. Citizenship and Immigration Services for over three years. He is an experienced leader in intelligence and investigations, according to his LinkedIn profile.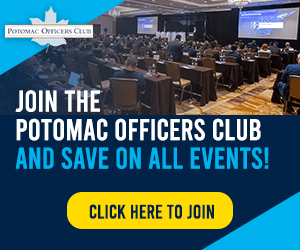 Besides USCIS, he also served the U.S. Border Patrol, a federal law enforcement agency under Customs and Border Protection. USCIS and CBP are both components of the Department of Homeland Security.
Udin held several positions during his 12-year career at Border Patrol, including use of force instructor, federal agent, and intelligence instructor and course developer. He was involved in national intelligence and task force operations and border operations.
Udin holds a bachelor's degree in political science and government from the University of Massachusetts Boston and a master's degree in organizational leadership from the University of Massachusetts Lowell.
Adobe's offerings include video editing software Premiere Pro, photo editor Lightroom, graphic design software Illustrator and online and mobile design app Adobe Express. The company is currently acquiring design software start-up Figma for $20 billion and is seeking regulatory approval to complete the deal.
Category: Executive Profiles
Tags: Adobe Executive Profiles LinkedIn Roman Udin senior account director