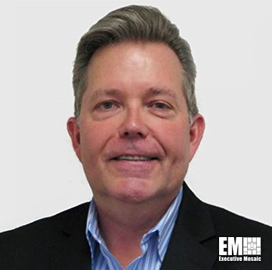 Ron Godlewski,
Chief Technology Officer,
Leonardo Electronics US
Ron Godlewski, Chief Technology Officer at Leonardo Electronics US
Ron Godlewski is the chief technology officer at Leonardo Electronics US, responsible for leading the identification and incorporation of new capabilities into the company's portfolio.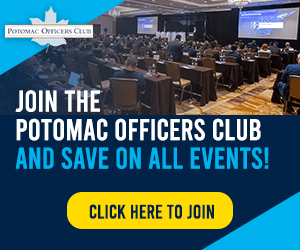 He previously served as senior vice president of business development, heading the capture of business opportunities and the communication of research and development requirements, product features, go-to-market strategies and competitive assessments.
In the SVP role, Godlewski focused on the development of electronic warfare, radar, avionic, targeting system and sensor offerings for clientele that included Department of Defense agencies, the military services and other prime contractors, according to his LinkedIn profile.
Before joining Leonardo, he was VP of sales and marketing at Steiner eOptics, a Greeley, Colorado-based Beretta subsidiary that manufactures sight technologies such as laser and thermal vision devices. Godlewski handled sales and marketing activities and oversaw the formation of strategic partnerships.
He was formerly director of emerging and adjacent markets at Cobham Advanced Electronic Solutions, forming his division by expanding and migrating an existing business line. Past roles at the company include time as director of business development for integrated radio frequency solutions and capture manager for air and ground EW programs.
Earlier in his career, Godlewski worked on business development efforts at Xenotran, DRS Technologies and Phoenix DataCOMM, among others. For 14 years, he worked as a program and engineering manager at Lockheed Martin.
A Potomac Officers Club member, Godlewski earned a Master of Business Administration in global business management at the University of Phoenix and a bachelor's degree in communication systems engineering from Villanova University.
Category: Executive Profiles
Tags: Chief Technology Officer Executive Profiles Leonardo LinkedIn Ron Godlewski