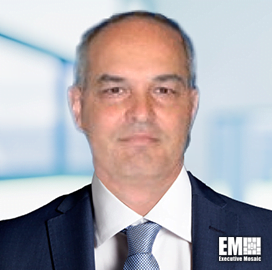 Ronald Baham
Chief Growth Officer,
QinetiQ US
Ronald Baham, Executive Vice President and Chief Growth Officer at QinetiQ US
Ronald Baham serves as executive vice president and chief growth officer at QinetiQ US, a defense manufacturing company with expertise in areas such as robotics, advanced sensors, maritime systems and soldier protection.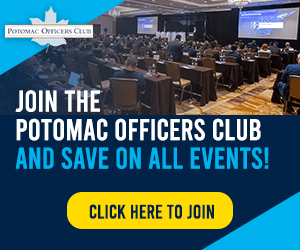 Baham is in charge of QinetiQ's business development strategy in the United States. The scope of his duties include capture, sales, pricing and proposal management, QinetiQ said.
According to the company, Baham has 15 years of experience working on information technology solutions and services in support of Department of Defense components. He also has over 18 years of experience in growing businesses in the defense industry. QinetiQ added that he has designed software for intelligence, surveillance and reconnaissance; human intelligence operations; and collection management applications that have been in service for over 20 years.
Prior to joining QinetiQ in March, Baham spent over half a decade at Northrop Grumman Mission Systems, according to his LinkedIn profile. He helped Northrop develop growth strategies for advanced analytics, mission ground operations, cyber and other areas.
Baham previously served for 10 years in various executive leadership roles at Leidos, including head of corporate business development, director of business development for the integrated systems group and strategic account executive.
Baham earned a master's degree in management information systems from Webster University and a bachelor's degree in psychology from Old Dominion University.
Category: Executive Profiles
Tags: Chief Growth Officer EVP ISR Leidos LinkedIn Northrop Grumman QinetiQ Ronald Baham