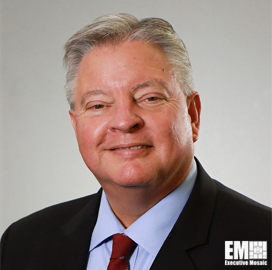 Ronnie Chronister
SVP Government relations
Dynetics
Ronnie Chronister, Dynetics' SVP for Business Operations, Government Relations
As Dynetics' senior vice president for business operations and government relations, Ronnie Chronister is in charge of the daily strategic oversight of the company's contracting, facilities, security and personnel departments.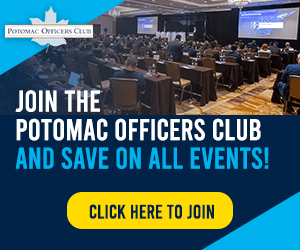 Before taking on the role in April 2020, he was a senior vice president for contracts for almost three years starting July 2017. He also served as a director for army and missile defense programs beginning November 2014. 
During his six-year stint, the organization secured a potential $130M contract to create a 100-kilowatt-class laser weapons system for the U.S. Army. The program for the High Energy Laser Tactical Vehicle Demonstrator is in partnership with Lockheed Martin, Rolls-Royce and MZA Associates. 
As the main contractor, the company will be responsible for the final system assembly, integration and test efforts while the rest will provide the weapon subsystem, laser module and operator interfaces, and power and thermal management platform. 
In June 2020, the Alabama-based IT organization received a 10-year, $356M contract to build a suite of foreign radar simulators for the Air Force and the Department of Defense's enterprise-wide test initiatives. 
The company is tasked to construct the Laboratory Intelligence Validated Emulator products for replication of threat radars and assessment of weapon-jamming functions in a laboratory setting.
Before joining Dynetics, Chronister spent more than 30 years in the Army, serving in a number of senior-level roles. The positions included deputy to the commander at the Army Space and Missile Defense Command, deputy to the commanding general at the Army Aviation and Missile Command and executive director at AMCOM's Integrated Materiel Management Center. 
He received awards for his military leadership abilities, including the Presidential Distinguished Rank Award, Decoration for Exceptional Civilian Service (2012, 2014), Secretary of the Army Diversity and Leadership Award and Secretary of the Army Small Business Award.
Chronister earned his bachelor's degree in civil engineering from the University of Alabama and a master's degree in program management from the Naval Postgraduate School. 
Category: Executive Profiles
Tags: Army and Missile Defense Programs Dynetics Executive Profiles government relations Ronnie Chronister U.S. Army University of Alabama