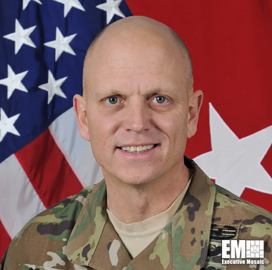 Ross Coffman
NGCV CFT director
Army Futures Command
Ross Coffman, Army Director of Next-Gen Combat Vehicles
Brig. Gen. Richard Coffman serves as the director of the Army Futures Command's Next-Generation Combat Vehicle Cross Functional Team.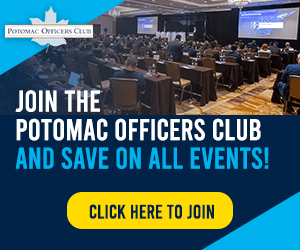 NGCV CFT is the group tasked with meeting the Army's demands for modern vehicle capabilities, from sensing and processing data to moving around in different physical and virtual terrain. 
One of NGCV's ongoing efforts is its Optionally Manned Fighting Vehicle program, which is designed to eventually replace the Bradley Fighting Vehicle with an unmanned robot.
Before he assumed his current role in July 2018, Coffman was the deputy director of the Army's 1st Infantry Division stationed in Europe. He oversaw human capital management, logistics, supply, current and future operations planning and family and recreation programs. 
Coffman spent his company grade years with the 3rd Armored Cavalry Regiment, the 2nd Cavalry Regiment and the National Training Center operations group. 
He served as a field grade officer in the Joint Interagency Task Force South, the 1st Armored Division, the NTC and twice with the 3rd Infantry Division.
In 2008, Coffman served as a commander of a combined arms battalion of 947 soldiers. He was responsible for profit and loss, training, leadership development, planning, resourcing and financial management, among numerous other areas of concern.
Coffman spent the next 18 months as the Army's chief of operations tasked with supervising daily operations and training resources.
He earned a master's degree in business administration and management from Embry-Riddle Aeronautical University and a bachelor's degree in economics and government from Centre College. 
After his COO role, he attended the Harvard Kenedy School as a national security fellow. 
Category: Executive Profiles
Tags: Centre University combat vehicle combined arms battalion data processing Embry-Riddle Aeronautical College Executive Profiles Joint Interagency Cavalry Regiment military ground vehicle modernization Optionally Manned Fighting Vehicle Ross Coffman U.S. Army U.S. Army Futures Command unmanned virtual terrain